The Australian-based broker, ACY, is appealing to cryptocurrency fans with the addition of four new tokens to its derivatives offering. The firm has included Chainlink, Stellar Lumen, Polkadot, and EOS in their list, adding to the well-established cohort of Bitcoin, Ripple, Ethereum, Litecoin, and Bitcoin Cash. All of the tokens can be traded against the US dollar.
New Cryptocurrencies
The move displays an ambition to expand further into the crypto-derivatives market. Alla Darwish, Head of Global Brokerage at ACY Securities, has issued a statement explaining why the tokens are a priority for the firm.
He stated that the volatility in the crypto market makes it an attractive investment for many clients, but that increasingly, there is interest in speculation on the price of the asset, rather than ownership. Derivatives allow you to profit from price movements without the burden of moving tokens into hack-proof wallets. Plus, there's the opportunity to hedge, meaning that money can be made from bearish as well as bullish markets.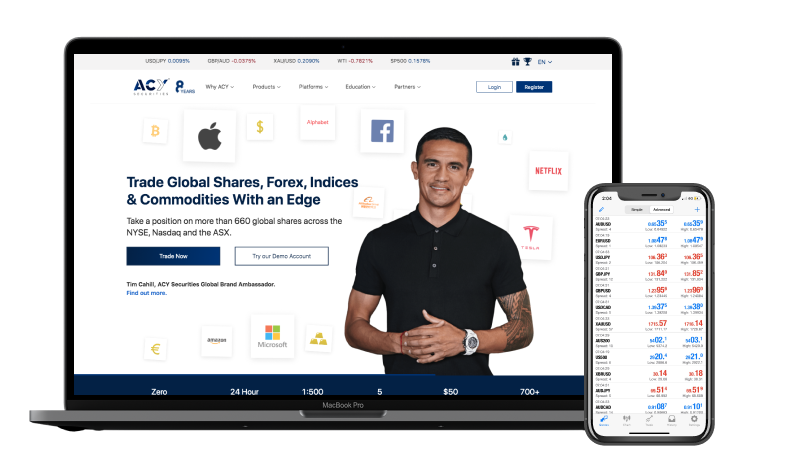 ACY is committed to expanding its list further, so watch out for more additions in the near future.
About ACY Securities
This year, the broker also began an expansion of their stock offering, doubling the number of assets available from 800 to 1600.