Top forex and CFD broker, AvaTrade, has launched a new interactive social and copy trading platform called AvaSocial. This mobile app is user-friendly and allows clients to chat, trade, and copy. It caters to both beginners and experienced investors, and is available for iOS and Android devices to all AvaTrade clients. Get started today to stay up-to-date with the latest details.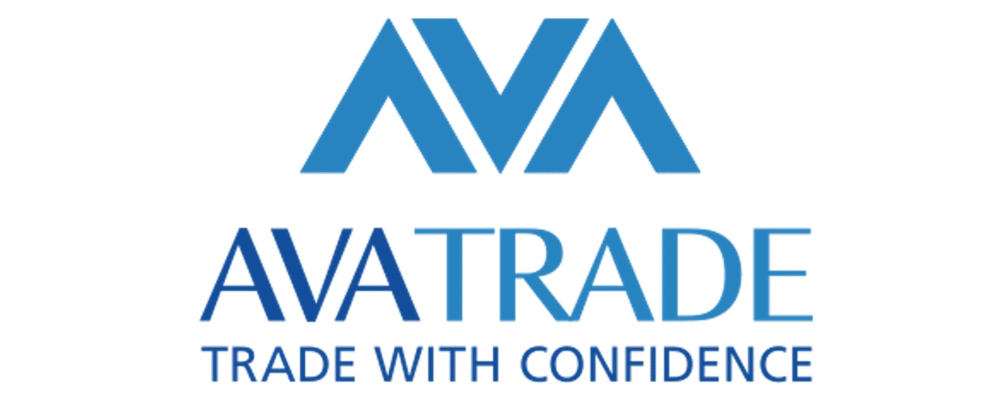 What Is AvaSocial?
AvaSocial is a powerful social and copy trading platform developed in partnership with FCA-regulated Pelican Trading. Once downloaded, users can chat directly with other traders to learn more about the financial market. Clients can also follow successful traders and replicate their strategies and positions. The app allows for both manual copying of forex signals and hands-off copy trading.
Clients can invest in forex, stocks, commodities, and cryptos 24/7 with the app. They can also speak one-on-one with trading mentors or start group chats with fellow traders. Successful trades and strategies can also be shared on social media.
The CEO of AvaTrade, Dáire Ferguson, expressed excitement about the new platform, stating, "We are thrilled to release AvaSocial in partnership with Pelican Trading. This is part of our ongoing commitment to support and educate our customers."
The new platform offers access to the market and showcases how experts invest their own money. By using the chat function to share and interact on live trades, other users can follow the experts' recommendations and replicate their strategies for the chance of greater success.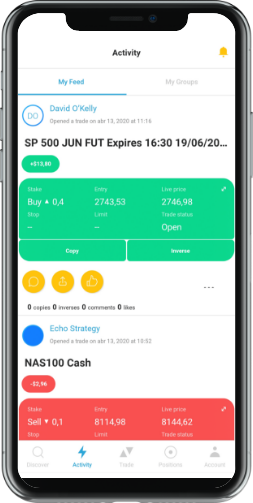 Note that the AvaSocial app is available in English, French, German, Italian, Spanish, Vietnamese, Japanese, and Chinese.
How to Start Trading with AvaSocial
Download AvaSocial from the Apple or Android app store
Create your social and copy trading account
Enter your MT4 login credentials
Register the asset you wish to trade (FCA requirement)
Deposit funds into your AvaSocial trading account
Begin copy trading and create your own social investing community
Is AvaSocial Right for You?
AvaSocial is a user-friendly copy trading platform suitable for both beginners and experienced investors. In addition to accessing a wide range of financial markets, users can replicate the strategies of successful traders. The app also provides an easy-to-navigate interface for interacting with other traders, from one-on-one chats to market and strategy-specific channels.
Traders also benefit from signing up with a heavily regulated and widely respected forex and CFD broker, which has multiple awards, a competitive fee structure, and secure deposits.