Multi-regulated online broker, Axi, has expanded its range of trading products by offering a selection of stock CFDs. These latest instruments can be accessed on the broker's MT4 platform, which is available on both desktop and mobile devices.
New Equity CFDs
The contracts for difference are available on 50 leading companies in the US, UK, and European markets, including Facebook, Netflix, and Apple. This gives investors the opportunity to profit from the rise and fall of some of the biggest household names.
Stock CFDs are becoming increasingly popular, in part due to their derivative characteristics. Traders do not own the underlying shares, but they can take long and short positions based on their predictions of whether the stock's value will rise or fall.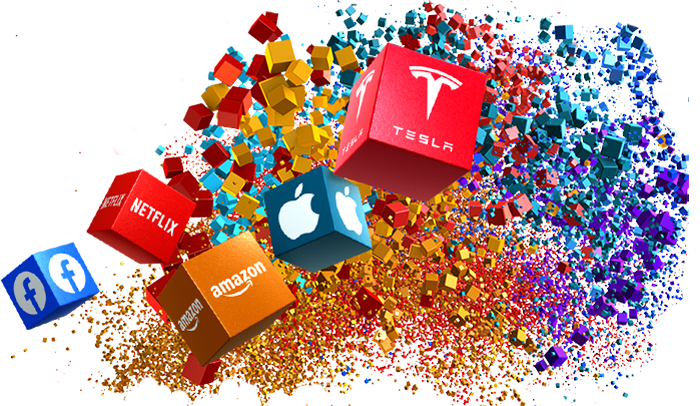 Axi's Chief Commercial Officer, Louis Cooper, commented: "We are extremely focused on helping traders find an edge in the markets, and Share CFDs will provide a lot of high-quality opportunities for our clients". The company's CEO, Rajesh Yohannan, added: "Share CFDs are great standalone trading opportunities, but once you bundle in our no commission service and promotional offers, it becomes an extremely compelling package. We expect a lot of interest from both existing clients and new traders looking to find an edge with a trusted broker."
CFD Trading On MetaTrader 4
Axi's range of CFDs are available on the world's leading retail trading platform, MetaTrader 4. MetaTrader 4 is accessible on both desktop and mobile devices.