In a bid to protect retail traders from increasing volatility, Axiory Global, the multi-asset, Belize-based broker, has lowered its leverage limit on the Swiss franc to 1:20.
Axiory FX Trading is the first broker to make the move to limit traders from opening highly leveraged positions on the CHF, with global sentiments predicting increased volatility from the currency in the next financial quarter.

The CHF has been experiencing fluctuations in value that are sufficient to stop-out highly leveraged positions placed by inexperienced traders.The valuation movements are due to recent actions from the Swiss National Bank (SNB).Over the last 10 years, the bank has been purchasing foreign denomination currencies in a bid to stem the rise in value of the franc.More than a quarter of the SNB's investment portfolio is now made up of foreign currencies, a much larger portion than is usually achieved by national banks from other jurisdictions.In July 2021, the national reserves reached 1 trillion CHF, causing uncertainty in the currency's value and triggering increased volatility.
The move confirms the broker's customer-first mentality and its commitment to protect retail traders from undue risk.While the lower limit may hurt experienced traders who rely on highly leveraged positions, CEO Roberto d'Ambrosio was quoted as saying the Axiory's stable trading environment and safeguarding of clients' trading was a priority for the firm over other business elements.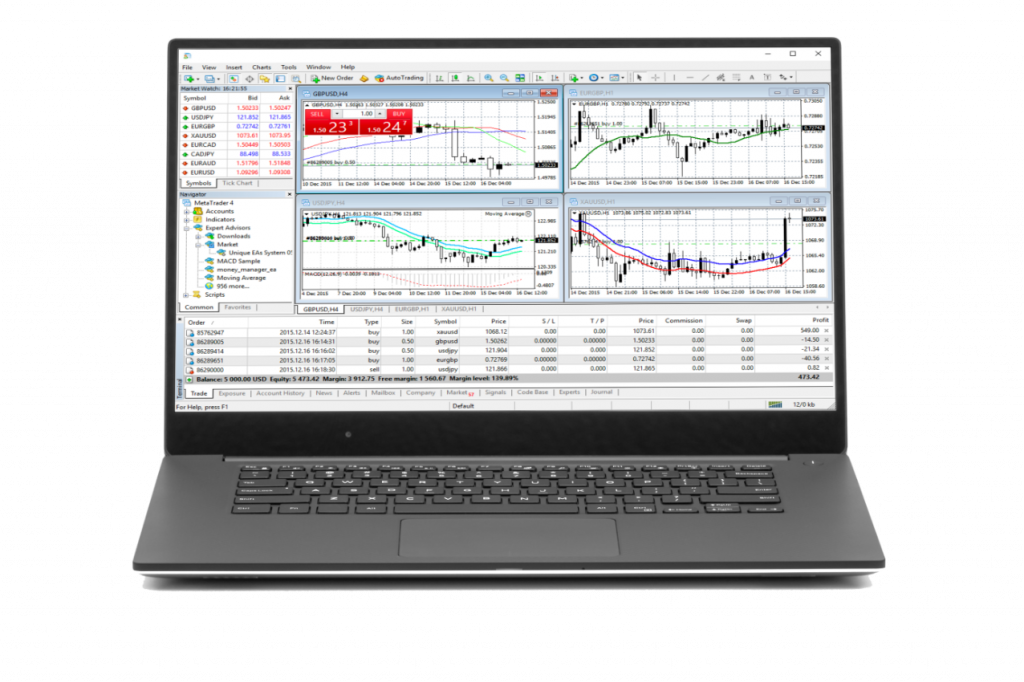 About Axiory
Axiory Global is an international broker offering FX and CFDs on indices, stocks, ETFs and commodities.