Tesla has made a massive purchase of $1.5 billion in Bitcoin, causing the price of the cryptocurrency to soar. Discover the reasons behind the leading car manufacturer's decision and the impact it has on Bitcoin traders.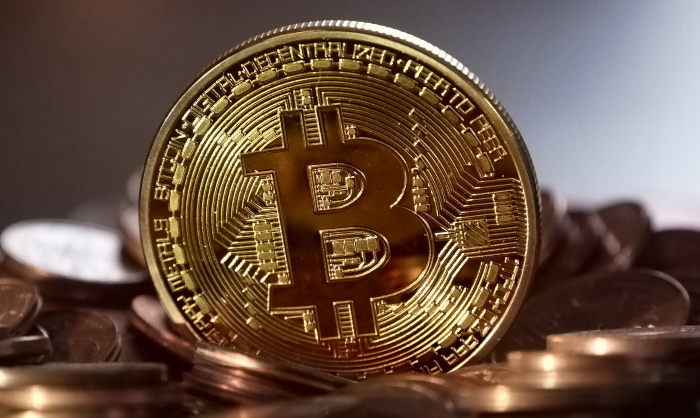 Tesla's $1.5 Billion Bitcoin Purchase
Although Tesla is renowned for its state-of-the-art vehicles, the Californian-based company has made headlines by announcing its $1.5 billion Bitcoin purchase. Additionally, Tesla intends to accept Bitcoin payments, making it the first major car manufacturer to embrace the volatile cryptocurrency.
In documents submitted to the Securities & Exchange Commission (SEC), Tesla stated that this decision would provide "greater flexibility to further diversify and maximize returns on our cash."
Elon Musk's Thoughts on Bitcoin
This latest announcement is just one of many Bitcoin-related antics from Tesla's CEO, Elon Musk. Just weeks ago, Musk was criticized for causing a spike in the price of Bitcoin and Dogecoin following supportive tweets. In fact, Musk added the hashtag #bitcoin to his Twitter bio, which caused a 20% increase in the digital coin's price. Two days later, he posted on the social media platform Clubhouse, saying, "I do at this point think Bitcoin is a good thing, and I am a supporter of Bitcoin."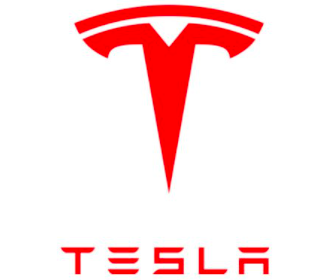 Bitcoin Price Surges past $44,000
Following Tesla's announcement, the price of Bitcoin surpassed $44,000.