CMC Markets has introduced an innovative new product that utilizes the Relative Rotation Graphs algorithm to select stocks. The unique share baskets enable traders to diversify their portfolios while following a particular trading strategy.
Working Mechanism
Relative Rotation Graphs are utilized by CMC Markets to select the initial set of share baskets. The algorithm focuses on shares with positive momentum as compared to benchmark indices. Stocks are selected from benchmark equity indices in Hong Kong, Australia, Germany, the UK, and the US. Additionally, the sophisticated algorithm also backtests the performance of selected stocks.
CMC Markets has made it easy to find a basket that suits your trading style. You can select from a list of categories, view component stocks, and track recent performance with just a few clicks.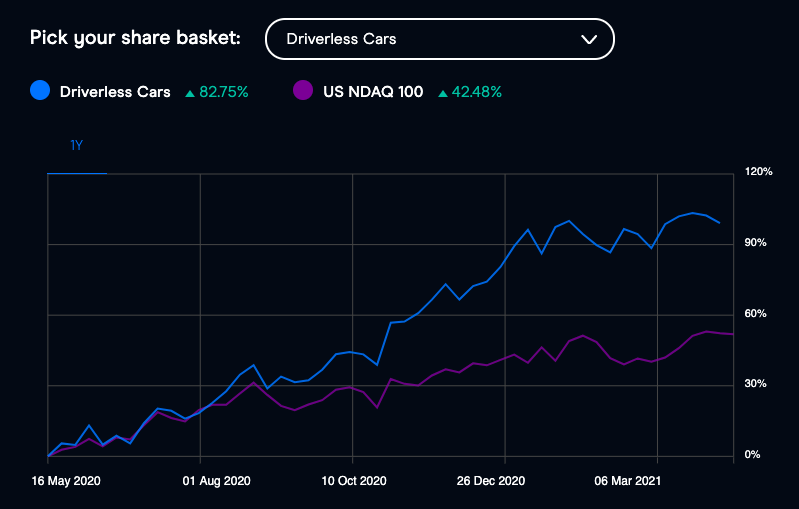 New products like this offer traders additional flexibility and another way to speculate on popular financial markets. They are also an excellent option for beginners due to their easy-to-understand nature and low maintenance.
Ed Gotham, the Head of Growth at CMC Markets, said of the latest product, "We have developed these unique signature share baskets in conjunction with recognized market experts to allow our clients to follow a specific trading methodology."
About CMC Markets
CMC Markets is a forex and CFD broker headquartered in London, with over 80,000 active clients worldwide.