Following a rise in demand among retail traders, Dukascopy has introduced Bitcoin, Ethereum and Litecoin on its MT4 terminal.Clients can trade the digital currencies against the US Dollar with competitive rates.
New Cryptos At Dukascopy
Previously clients could only trade digital currencies on the jForex platform, however, users will now be able to take positions on three of the top cryptos by market capitalisation on MetaTrader 4.The new currencies will be available on the broker's live account and demo solution.Both long and short positions can be taken on the latest products.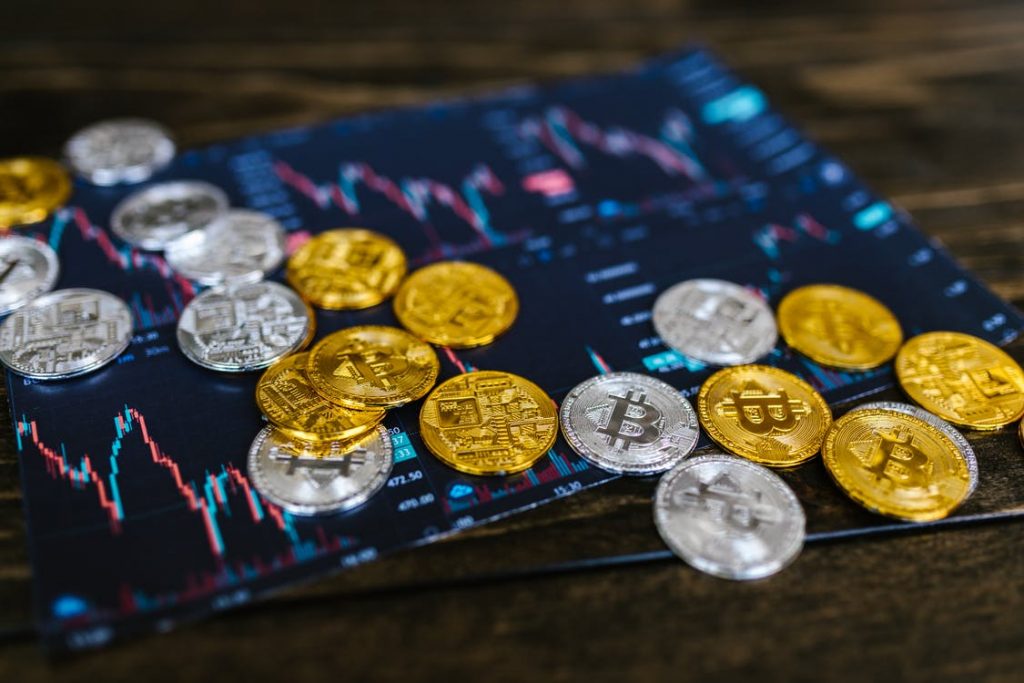 Leveraged trading is available on Dukascopy's new assets.Clients of Dukascopy Bank will be able to access leverage rates up to 1:5 while the broker's European traders can access leverage up to 1:2.
Dukascopy added "Unlike traditional purchase of cryptocurrencies trading cryptocurrency CFDs allow speculative operations without having a digital wallet.There is no need to own cryptocurrency coins eliminating cybersecurity risks."
MetaTrader 4
MetaTrader 4 is an ideal platform for analysing volatile digital currencies.MT4 has 30 technical indicators, 24 analytical objects and 2,000 free custom indicators.