FP Markets has recently launched a share CFD directory that provides clients with valuable information to make informed trading decisions. The directory features a dedicated page for each of the 800+ share CFDs available on the MetaTrader 4 and MetaTrader 5 platforms. Read on for the latest details.
How The Share CFD Directory Works
The new directory offers a wealth of information for each share CFD, including company profiles, share prices, market sentiment, relevant company news, and technical analysis. The information is presented in an easy-to-digest format, allowing users to find the details they need in just a few clicks.
FP Markets' range of share CFDs covers multi-exchange listed companies from major industries, such as pharmaceuticals, financial services, technology, and renewable energy. The broker also offers CFDs on some of the world's largest household names, including Amazon, Netflix, Tesla, and Apple.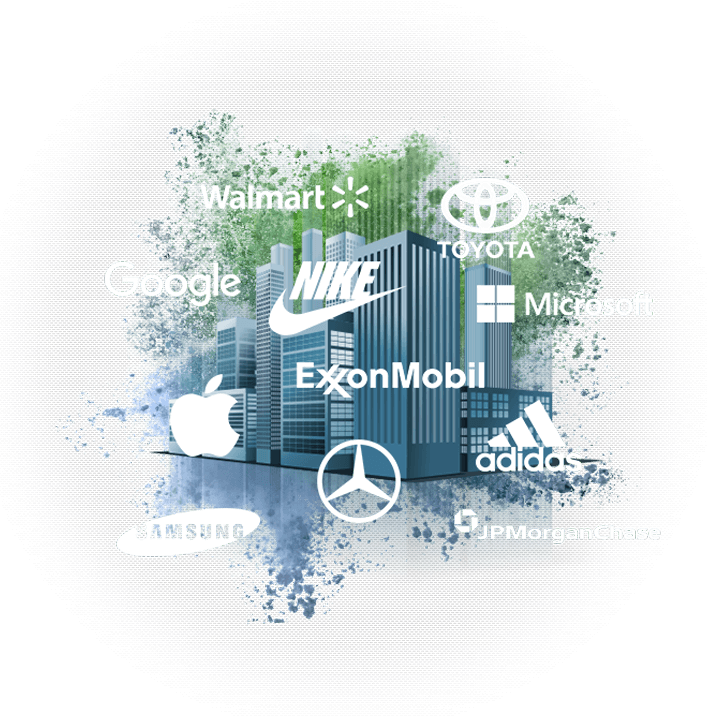 Craig Allison, Head of Europe, Middle-East, and Africa at FP Markets, stated: "Our team has created a one-stop source of information for the 800+ share CFDs that FP Markets offers. The interest in equities has reached an all-time high globally, and we have added this valuable resource to provide each trader with essential information to assist in making informed trading decisions."
About FP Markets
FP Markets provides access to more than 10,000 trading instruments, with generous leverage rates available to active traders.