ICM, the UK-based multi-regulated ECN broker, has announced an expansion of its services by way of nearly a thousand new stock CFDs. These derivatives will be available for all of ICM's global clients and integrated into the MetaTrader 5 (MT5) platform.
"We Always Aim To Serve Our Clients"
The broker's new assets are all US-based stock CFDs and include shares in some of the most popular American companies, like Tesla, Gamestop, PayPal, Apple, Facebook and the CME Group.
Trading these company stocks as CFDs brings better speculation opportunities and portfolio diversification as the assets can be shorted. Additionally, trading costs are reduced, no ownership transferral is required and higher leverage rates can be utilised.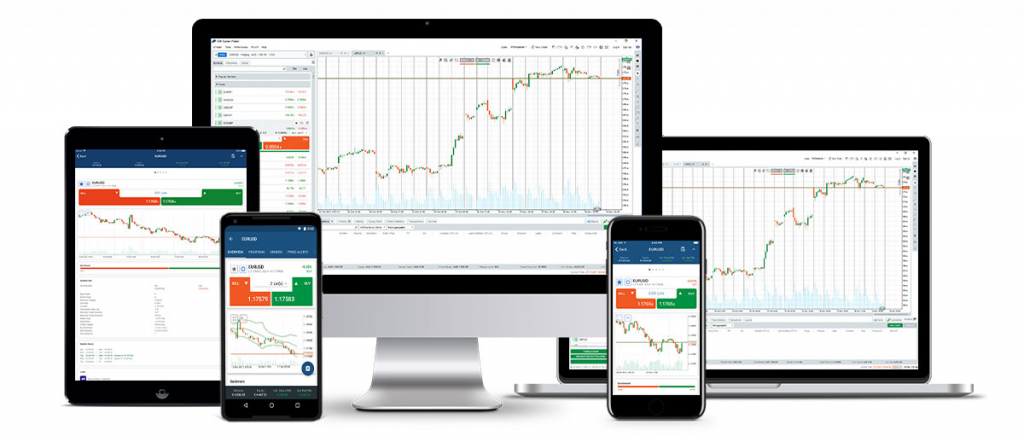 ICM founder, Shoaib Abedi, commented: "We always aim to grow as a global organisation and serve our clients to their requirements. The expansion of our portfolio is a logical move towards the creation of an optimal trading environment for our clients."
The addition comes after the broker launched a securities trading platform that provides clients access to stock markets from around the world, including from Europe and the MENA.