The FTSE 250-listed brokerage has completed a debt refinancing exercise to support its long-term funding structure. The IG Group issued £300 million in senior notes bonds, rated BBB by Fitch Ratings, that will be due in 2028. The move will enable the company to continue its global expansion, following the acquisition of tastytrade earlier this year.
Revolving Credit Facility
IG's £300 million revolving credit facility (RCF) has an initial maturity of three years. With that said, the company can request an additional £100 million, plus two maturity extensions of up to one year each. Refinancing also saw the brokerage repay and cancel its existing £125 million revolving credit facility and £250 million term loan facilities.
The result of the exercise will see IG's credit facilities jump from £375 million to £600 million, with an additional £100 million available via a RCF extension.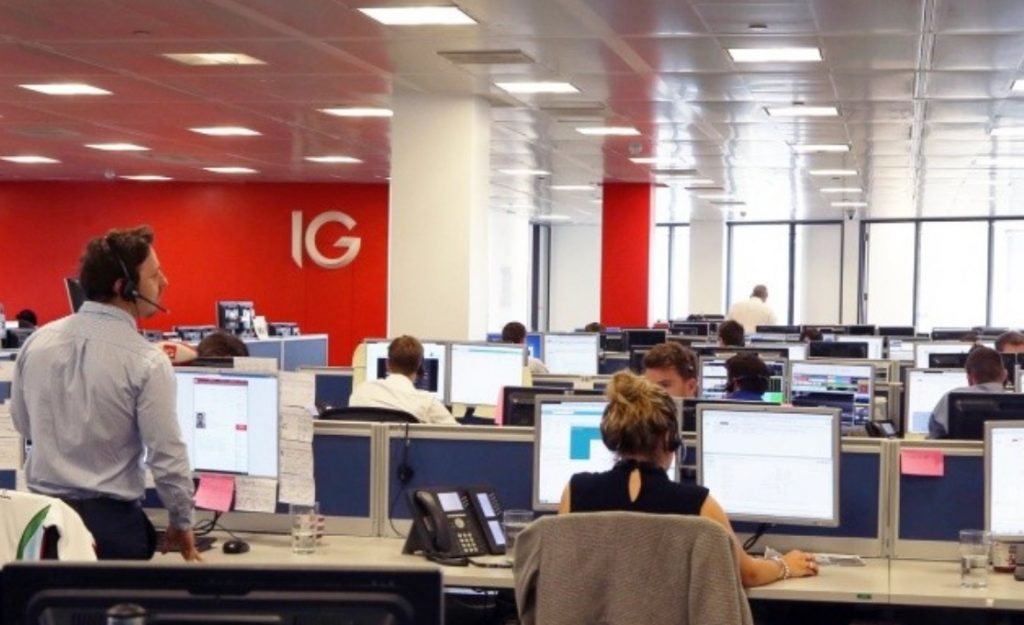 Chief Financial Officer of IG Group, Charlie Rozes, commented: "This comprehensive refinancing puts in place a long-term funding structure that provides the Group with a balanced mix of senior debt arrangements with attractive maturities." Rozes added: "This will enable the Board to continue to pursue its value-enhancing strategic objectives with confidence, while at the same time managing our risks by strengthening our capital base and liquidity position."
About IG
IG is an award-winning online brokerage with more than 175,000 clients on its books.