The Interactive Brokers Group has announced that its clients can now trade the popular commodity, gold, in as little as one ounce. This allows conservative investors to hedge against inflation and unexpected market conditions with low commissions.
Trading US Gold
Spot gold is now available for trading like any other instrument, such as forex or stocks, and can be traded from the same live account. The broker charges a commission of between 0.7 bps and 1.5 bps of the trade value, with a minimum commission of $2.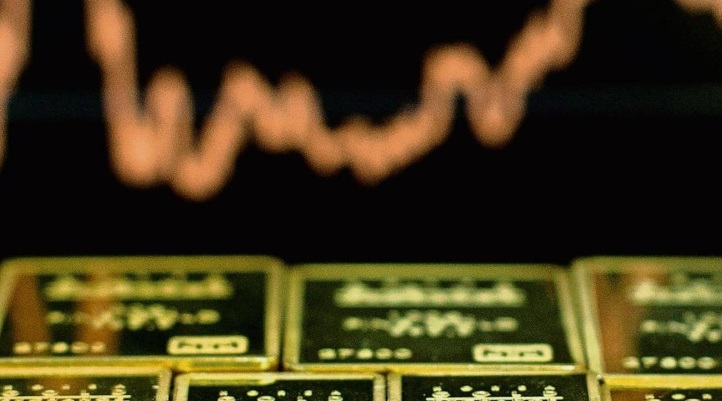 The value of gold has risen in recent years due to the impact of the global pandemic on major stock markets. Short-term traders can now speculate on the price of the precious metal, although it is often considered a longer-term asset.
From May 17th, the broker will also allow physical delivery settlement of COMEX Gold, Micro Gold, Silver and Micro Silver Futures. Settlements will take place as a registered warrant or automated certificate of exchange (ACE).
The company's Executive Vice President of Marketing and Product Development, Steve Sanders, commented, "Interactive Brokers' advantage has always been our low cost, advanced technology, and breadth of product worldwide for sophisticated individual traders and institutional investors."