LAMM brokers offer a specific form of multi-account management (MAM) service that can be used for a range of securities and derivatives, including spot stocks, forex and CFDs. The concept began in the Western financial world but has since spread across the globe, especially in FX markets. This article will explore some of the best LAMM brokers, outline how to compare them and discuss the pros and cons of LAMM accounts.
How Do LAMM Brokers Work
Lot Allocation Management module (LAMM) accounts let investors give a section of their capital to fund managers who will make trades and investments on their behalf. The amount given is selected by the investor and defined as a number of lots, hence lot allocation. While similar to copy trading, LAMM distinguishes itself as the manager will action your investments, rather than you setting your account to copy someone.
How To Compare LAMM Brokers & Accounts
Minimum Deposit
Minimum deposits determine the accessibility of a LAMM broker, as you may need to invest a lot of capital before you can begin using the broker's services. These limits vary from platform to platform and can be an important factor when choosing the right one for you.
For example, Grand Capital requires a deposit of at least $10, whereas Scandinavian Capital Markets have a minimum deposit requirement of $10,000 for their cheapest account option.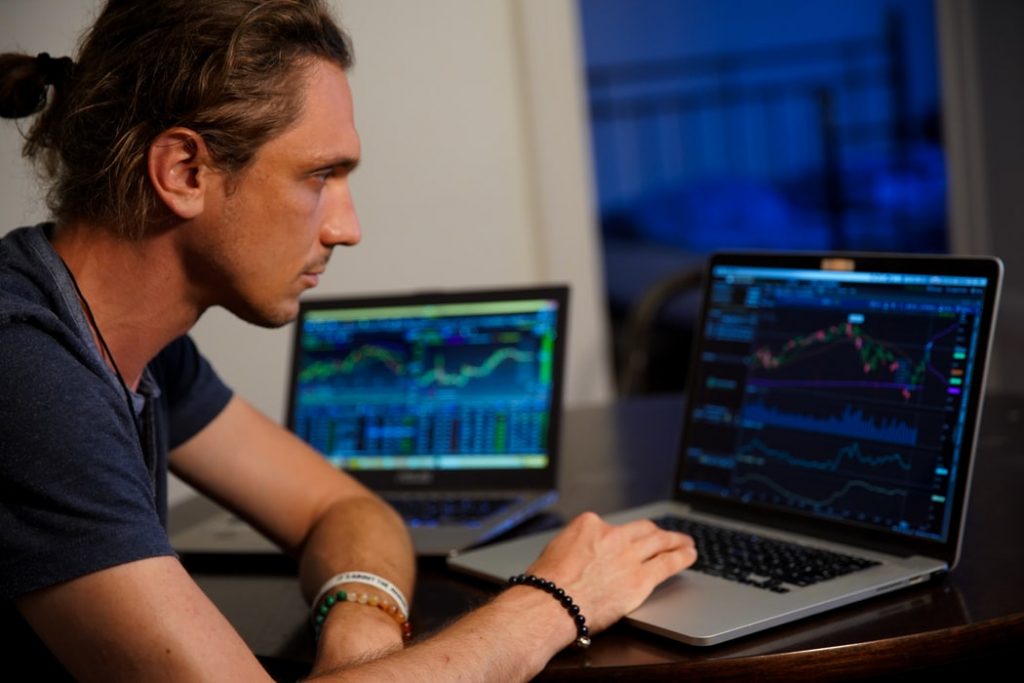 Fee Structure
Broker fees can take on many forms, from transaction charges (deposits and withdrawals) to investment commissions and inactivity fees. This is a vital consideration as they can constantly eat away at your profit margins and end up aggregating to a significant amount.
Spreads, being the difference between an asset's bid and ask price, are also important, though they may be taken into consideration by the account managers when implementing their investments.
Platform & Interface
Every broker will support different market access platforms and account management interfaces. Popular platforms include MetaTrader 4 (MT4), MetaTrader 5 (MT5) and cTrader, although bespoke software can also be effective, efficient and user friendly. The platform can make all the difference between success and failure in the financial markets, with different analysis tools, indicators and charting options supporting different strategies and approaches.
Some of the top LAMM brokers will also support mobile access to their platforms, ideally on both iOS and Android devices.
This is a great option for clients who are constantly on the move or don't have much free time since there is no need to be tied to a desk.
Customer Support
Customer service is crucial for any goods or services you purchase, particularly in the financial markets where lost time equals lost opportunity. A responsive customer support team with multiple contact methods and active hours is essential if you encounter any issues. Most LAMM brokers can be reached by phone, email, or live chat on their website.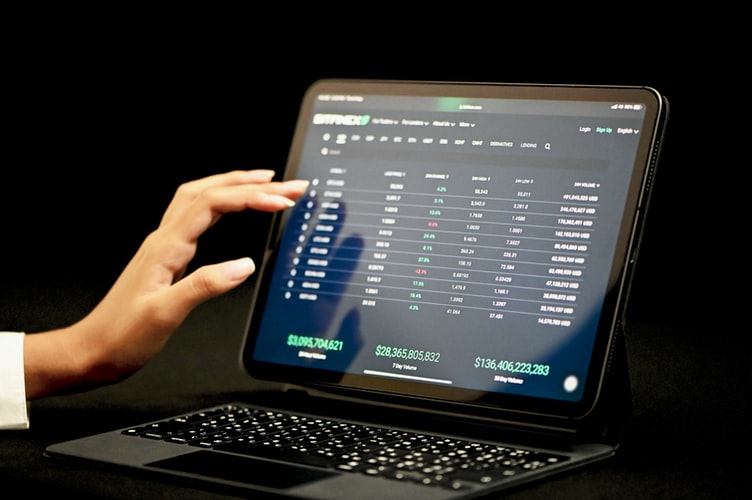 Security
Safety and security are crucial when risking your capital in the financial markets. The best LAMM brokers are regulated by local or international financial agencies that impose specific security standards. Communication encryption, bank account segregation, a variety of payment methods, and financial compensation schemes are all things to look for. A regulated broker should display this information on the footer of its website, along with its license number. If you're uncertain, you can verify that the broker is listed in the regulatory agency's database.
Market Access
One of the easiest ways to differentiate between LAMM brokers is by the financial assets they provide access to. For example, if you want to invest in commodity CFDs, make sure the broker you're considering offers these assets.
Final Word on LAMM Brokers
LAMM brokers are a type of multi-account management brokerage that enables investors to provide a set number of lots for a fund manager to execute trades on their behalf.
LAMM accounts take much of the work and required knowledge out of investing, as you can simply select a manager and let them do the work. Finding the right broker can be tricky, but focusing on fee structures, platforms, market access and regulation provides a good starting point.
FAQs
How Do LAMM Brokers Work?
LAMMs, or Lot Allocation Management Modules, allow investors to do business in their own accounts, but also to partition capital for a fund manager to execute their own orders. This allocation is done by a set lot size, so the manager cannot access your whole account.
Are Managed Accounts Safe?
Managed accounts offer the same safety and security standards as other brokerage services, though there is uncertainty around the fund manager making the trades for you. Some investors may see this as less risky, as managers can be selected and often have more experience, while others prefer to have more manual control.
Who Are Managed Accounts Designed For?
Managed accounts are designed to cater for several investors at a time, depending on their specific needs.