The new savings account from NordFX leverages DeFi technology to generate passive income. Clients can also boost profits in the financial markets by taking a trading loan at 3%. Find out how the latest investing solution works.
NordFX Savings Account
DeFi, or decentralised finance, refers to blockchain-based applications that seek to remove financial intermediaries. Increasingly popular in the crypto space, DeFi apps hand financial control back to the user. They're also being used to generate impressive returns.
Developers at NordFX have made DeFi the cornerstone of their new savings account. Clients benefit from returns much higher than typical interest on bank accounts. While passive income on the investments may vary, traders are currently receiving approximately 30% per annum. Profits are credited to the trader's account each day and can be withdrawn with zero restrictions.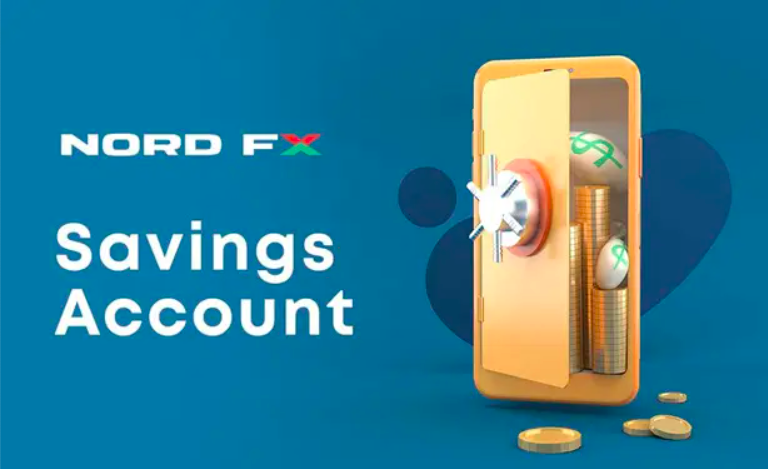 One notable advantage of the NordFX savings account is the ability to take a trading loan based on the funds deposited. 3% interest is charged on the loan but this is deducted from investment returns. The loaned capital is made available instantly and can be used to trade on forex and CFD markets.
The new savings account uses Tether (USDT) as its account currency.