CySEC-regulated broker, Skilling, has made fractional stock trading available to clients. The popular feature means users can diversify portfolios by spreading capital over a wider range of shares. Find out how to get started.
Skilling Fractional Stocks
The new CFD product allows beginners and those with less capital to access a greater range of stocks. As the name suggests, users can trade a portion of a single share, requiring a smaller cash outlay. 120 of the broker's 700 stocks will be available as fractional shares tradable from one-tenth per share.
Budget traders can now utilise strategies on a wider range of blue-chip companies. Clients will be able to scale in and out of positions, helping them to capitalise on opportunities and manage risk. With its latest move, Skilling has successfully answered calls to lower the barriers to entry for aspiring stock traders.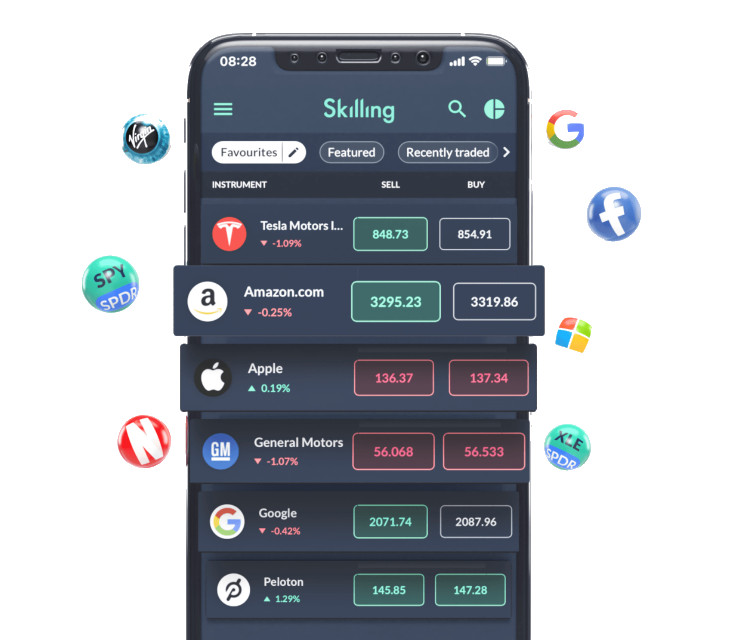 Skilling CEO, Michael Kamerman, had this to say of the latest addition: "Fractional shares have huge potential and we anticipate that traders will be seeking out platforms that are primed to grasp this opportunity in the coming months. This latest product offering expansion marks the next phase of Skilling's growth in our response to this high-in-demand asset class."