SquaredFinancial has launched digital asset trading services for clients in the United States. The move is in line with the firm's global expansion plans and meets the growing demand for cryptocurrencies among retail investors. Read on for the details.
US Crypto Offering
The European-headquartered broker is upgrading its range of crypto trading products. US account holders can go long and short on a dozen major tokens, including Bitcoin, Ethereum, and Litecoin. Clients can speculate on popular coins against the US Dollar and Euro. Traders can also use leveraged CFDs, meaning investors won't own the underlying asset.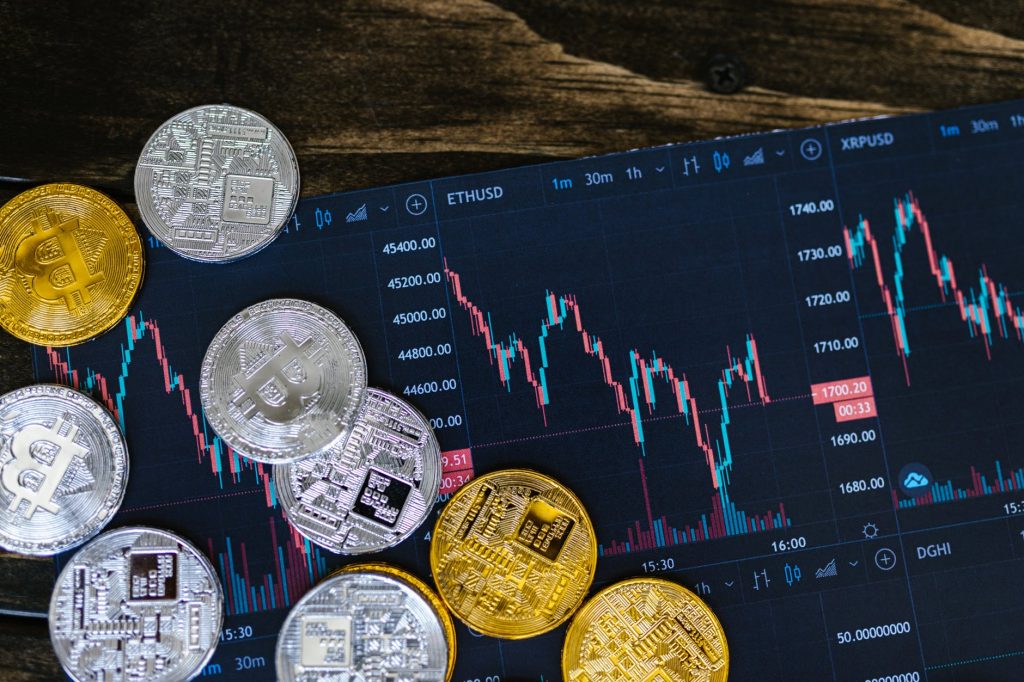 SquaredFinancial is offering competitive trading conditions on its range of digital currency services. Alongside variable market spreads, leverage up to 1:2 is available while the minimum order size is 0.01 lots. The broker's crypto products are available 24/7.
Founder and Executive Chairman of SquaredFinancial, Philippe Ghanem, commented: "The financial industry is evolving and there will be no more room for the traditional institution if they can't keep up with client necessities."
Accessibility to crypto and multi-asset platforms, combined with a banking service is exactly what clients are asking for. A more inclusive approach which will make financial products available to all and facilitate financial freedom and choice.
New Crypto CEO
To ensure the successful rollout of the firm's cryptocurrency services, SquaredFinancial has appointed Daniel Skowronski as its new digital asset Chief Executive Officer. Skowronski has a broad range of experience in the financial services industry, including previous CEO positions at major forex and crypto brands.
Skowronski added: "SquaredFinancial's track record is impressive. Their vision of a one-stop financial marketplace is exactly what investors are looking for. By adding our new digital asset division, this will set us up to serve a whole new generation of investors entering the marketplace".
About SquaredFinancial
Founded in 2005, SquaredFinancial is an established FX and CFD broker. Over 10,000 assets are available on the MetaTrader 4 and MetaTrader 5 platforms and the brokerage holds a license with the Cyprus Securities & Exchange Commission (CySEC).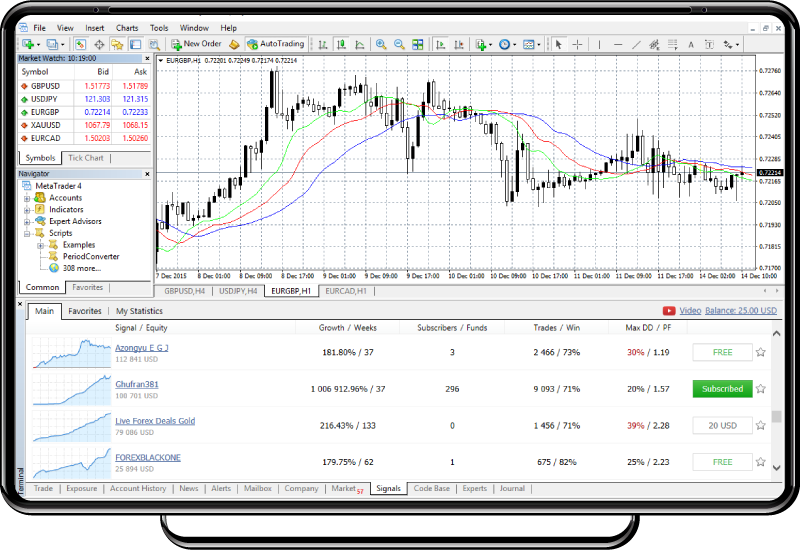 New users can choose from several live account options, with a $100 minimum deposit available on the Gold account, a $500 requirement on the Platinum account, and a $20,000 starting deposit on the Diamond solution.