Following the recent surge in the value of Bitcoin and increasing interest from retail investors, AGEA is running a 'guess the value' contest.With $50 up for grabs, the promotion could prove a fun way to pocket some extra trading cash.
Bitcoin: Guess The Value
Entrants need to predict what the market value of Bitcoin (BTC) will be on Friday 12th March at 13:00 GMT.The competition opened on Monday 8th March and entries can be made until 11:00 GMT on Friday 12th March 2021.The winner will be the closest to the market price at that point in time and will receive $50 in trading credit.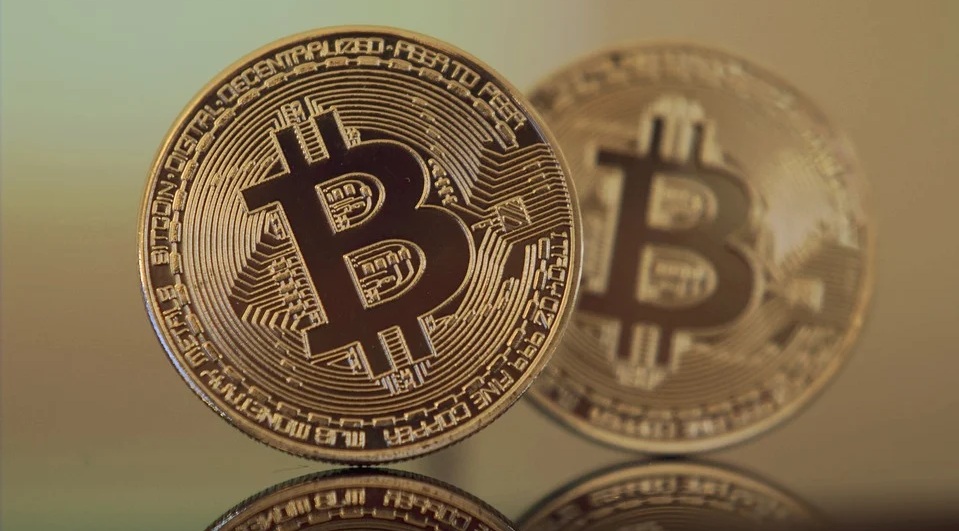 But read the terms and conditions carefully.If there are two entrants with the same guess, the winner will be the individual who guessed first.You can enter multiple times, but only your last entry will be taken.No edited comments are allowed.
To take part, visit any of AGEA's social media platforms – Twitter, Facebook, Instagram or LinkedIn.Tag two friends in the competition post and state your guess.Entrants must have access to a verified AGEA trading account to participate.
About AGEA
AGEA is a multi-asset broker based in Montenegro and listed on the country's stock exchange.