Axiory Global has launched the Alpha Account, a direct investment solution available on the MetaTrader 5 platform. Clients can now speculate on some of the world's biggest companies, including Netflix, Tesla, and Google.

Alpha Account
The Alpha Account offers over 100 stocks and exchange-traded funds (ETFs), including big names from technology, pharmaceuticals, transport, and energy, such as McDonald's, Microsoft, and Disney.
Axiory's latest trading account follows the recent introduction of the MT5 platform, which comes with a host of customizable indicators, financial news, an economic calendar, and automated trading capabilities. The platform is also available as a free mobile trading application.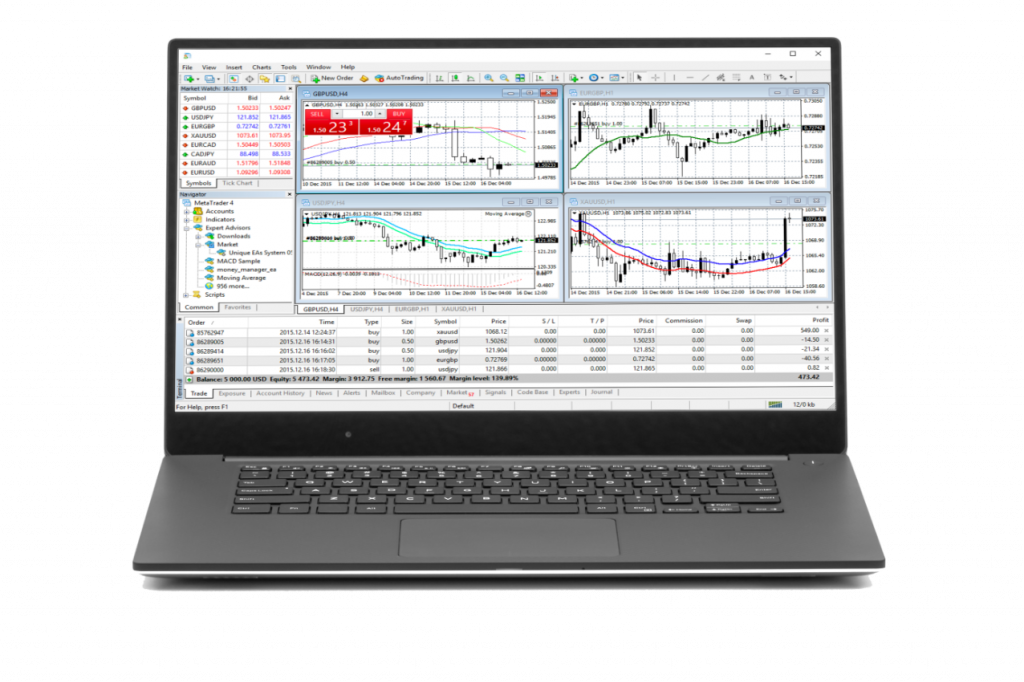 Commenting on the launch, Roberto D'Ambrosio, CEO and Director of Axiory Global, said: "There are moments in a company's lifetime which are considered milestones, turning points, which raise the company to a greater level. This is exactly what the new Alpha account means for Axiory."
Dominic Poynter, Marketing Director of Axiory Global, added: "We are committed to delivering valuable product offerings to our clients."