Crypto.com is introducing its automated tax reporting services to UK customers, following successful launches in Canada, America, and Australia.

Crypto.com Tax
The centralised cryptocurrency exchange offers a free tax solution that automatically calculates tax reports for trading results over the whole year. This feature makes it easy to calculate and file complex cryptocurrency trading taxes in just a few minutes.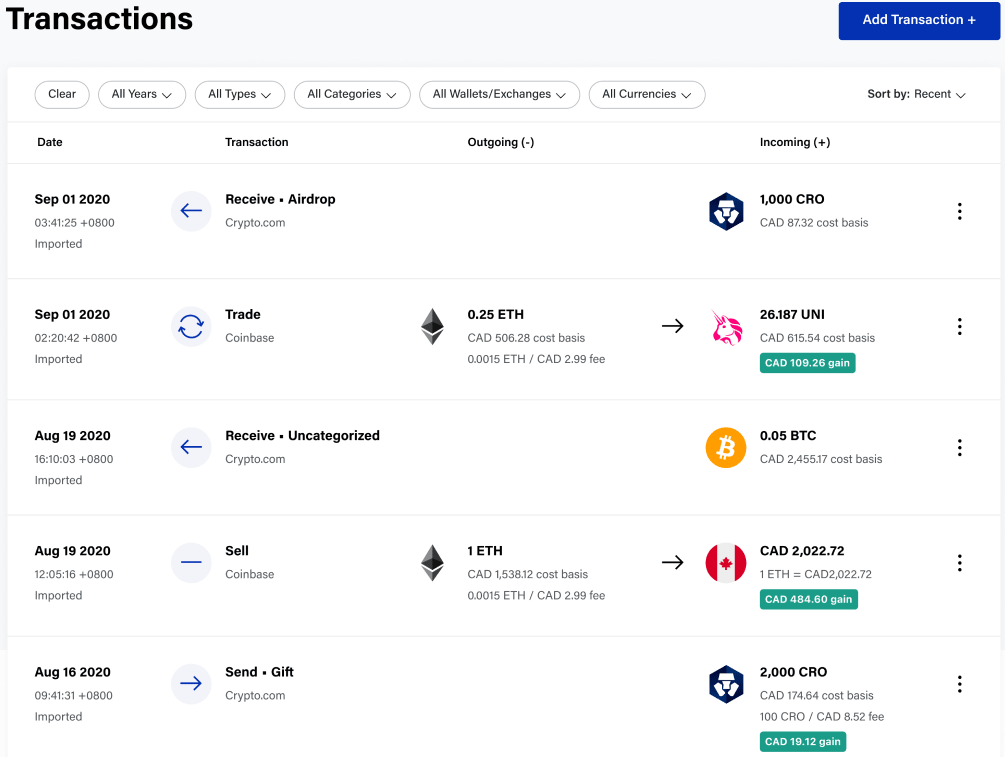 Crypto.com Tax generates clear and organised taxation reports, incorporating records of capital gains and losses, transaction histories, and other crypto-related taxable and non-taxable transactions. The exchange has collaborated with UK professional tax advisors to tailor the system to meet UK tax requirements, laws, and guidelines.
The exchange's user-friendly feature boasts a straightforward and intuitive interface, with a focus on user experience.
Any and all results output by the tool are transparent and can be reviewed before generating final results.
Additionally, the tool supports both CSV and API imports for popular exchanges and wallets in the UK, Australia, America and Canada.
For clients using unsupported platforms, the generic CSV format may still be used to calculate tax results.
About Crypto.com
Crypto.com is an established cryptocurrency exchange that was formed in 2016 and serves more than 10 million clients across the world.
The exchange is built on solid foundations, focusing on security, compliance and privacy to ensure its services are protected and trustworthy.
Crypto.com clients are spoiled for choice when it comes to cryptocurrency money-making enterprises, being offered more than 100 tokens to exchange, purchase derivatives on, lend, borrow, stake or farm.

The Crypto.com Tax system launching in the UK is just the latest in an array of additional features and services to be added to the exchange's arsenal.
The popularity of the broker's DeFi wallet, exchange services, NFT platform and Visa crypto debit card seems to have spurred Crypto.com to continue innovating and producing tools and products that improve the accessibility of crypto trading and the experience of its users.