With growing concerns over the environmental damage caused by cryptocurrencies, BitMEX is taking steps to improve the industry's reputation. It is Proof-of-Work coins like Bitcoin and Ethereum, in particular, that have come under fire for their carbon footprint and exchanges facilitating trading in these tokens are also facing the backlash.
BitMEX Steps Up Environmental Efforts
The global crypto trading platform announced that whilst there are "wildly divergent views and accuracy of information" concerning the environmental impact of digital currencies, the company feels it has a "responsibility to take positive action."
To reach its carbon neutral target, BitMEX will donate $0.0026 for every $1 of blockchain fees paid by its clients. Management has not yet confirmed which company will receive the platform's donations but details are expected soon as the company narrows its search for an appropriate partner.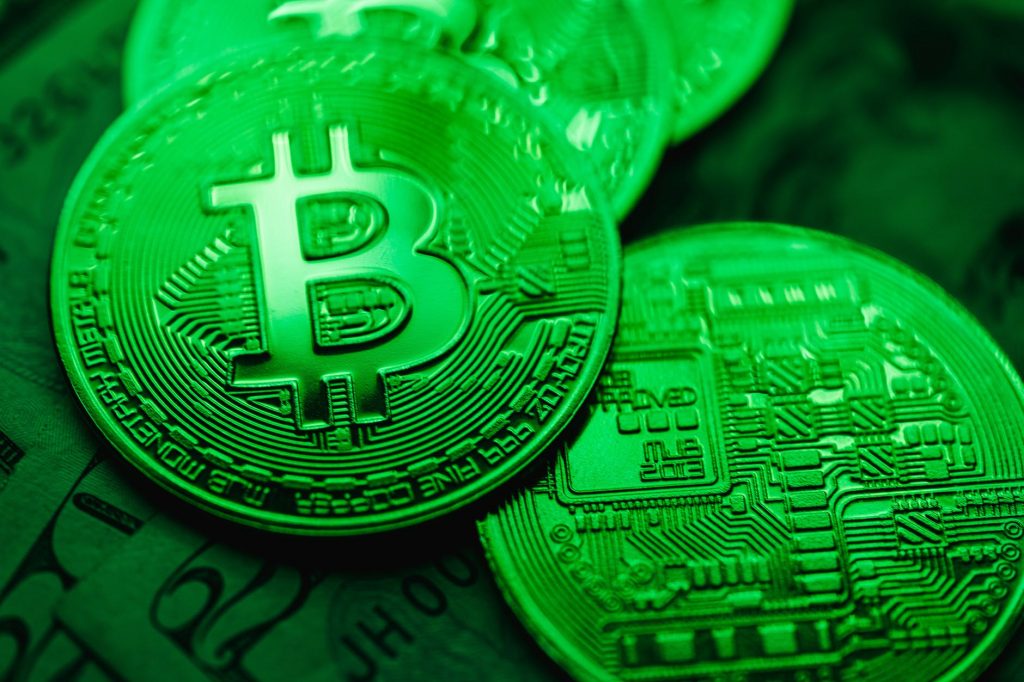 Despite the positive steps, BitMEX did acknowledge "Carbon offsetting is not the only answer to concerns relating to the environmental footprint of crypto, but it's certainly a good start… the industry has to come together and tackle challenges that risk sidetracking our positive intentions."
BitMEX is not the only big brand to announce it's taking steps to address the carbon emissions generated by existing and emerging cryptocurrencies.
And whilst approaches may differ, it is reassuring to see the industry waking up to the potential adverse affects of coins like Bitcoin (BTC), Ethereum (ETH) and Dogecoin (DOGE).
The announcement also comes as the European Central Bank's Financial Stability Review noted the "exorbitant carbon footprint" of cryptocurrencies while Tesla's Elon Musk stated that it would no longer accept Bitcoin payments due to the energy-intensive mining process.
About BitMEX
BitMEX is one of the go-to crypto exchanges for Bitcoin trading. Founded in 2014, the platform offers crypto-to-crypto trading and crypto-to-fiat investing on an extensive list of tokens.

Minimum deposits are low at 0.001 BTC and spreads average around 0.1% BTC. A 100x multiplier is also offered so investors with limited capital outlay can maximise positions. Additionally, BitMEX provides an intuitive desktop and mobile trading interface with multiple widgets and a selection of order types.
BitMEX is a big player in the crypto trading space and popular with beginners and experienced traders alike. Its latest pledge to go carbon neutral is a step in the right direction and is likely to be well-received by clients, market spectators and financial regulators.