After a volatile few weeks for Bitcoin, Hong Kong has announced plans to restrict crypto trading services to professional investors. Brokers operating in Hong Kong will also have to hold a license with the city's markets regulator.
Governments and regulators are still debating how to respond to the surge in popularity of cryptocurrencies. With a boom in retail trading in recent years and new tokens emerging each week, countries are grappling with the right approach.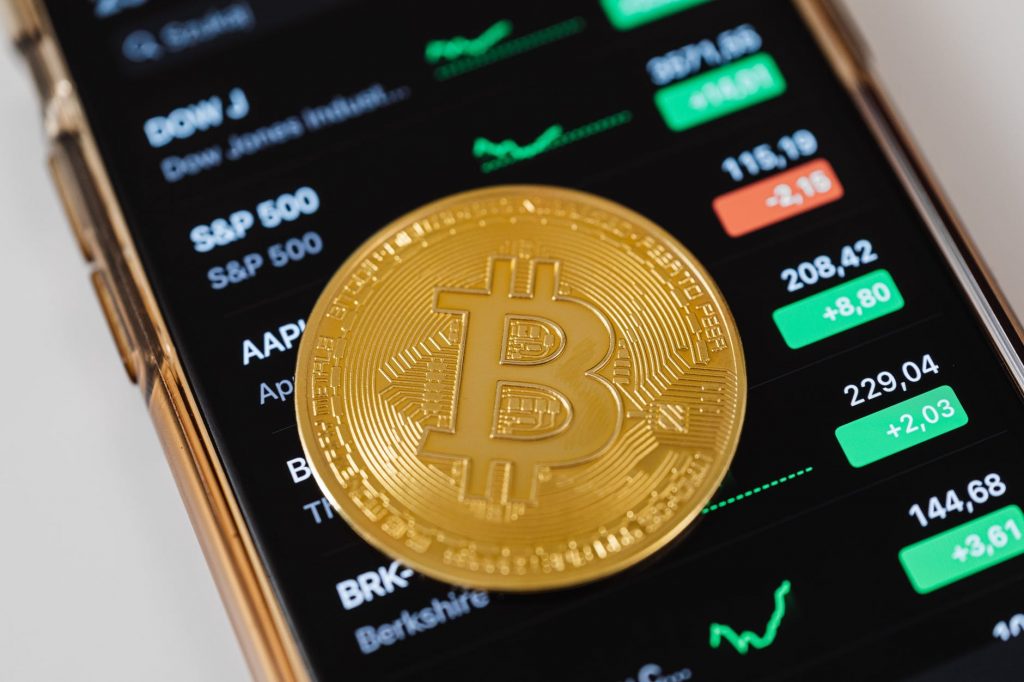 Investor protection and money laundering are high on the list of concerns for regulators. Bitcoin has seen a series of peaks and troughs in recent weeks, even by its usual standards. This adds to questions about the stability and longevity of cryptos. There are also rising concerns about the environmental impact of mining digital currencies.
Hong Kong Cracks Down On Cryptos
There are currently dozens of crypto exchanges operating in Hong Kong, including leading brands. The city has thus far been operating under an 'opt-in' approach where exchanges can choose whether to apply for a license from the Securities and Futures Commission.
Over the last year or so, Hong Kong's Financial Services and the Treasury Bureau (FSTB) has been considering whether new rules were needed and have decided that all crypto brokers will now need to hold a license if they wish to operate in Hong Kong.

The proposals have also stated that "confining the services of a VA exchange to professional investors…."