Axiory has recently launched a new social trading app called CopyTrade, which allows account holders to mirror the positions and strategies of Master Traders. This service is an excellent opportunity for beginners to learn from experienced traders and for advanced traders to generate a secondary revenue stream.
Social Trading
Axiory's social trading platform has hundreds of Master Traders whose positions can be copied. The application displays return and loss percentages to help clients choose Master Traders with the best track record.
The free mobile app is available on both iOS and Android devices and is compatible with Axiory's Max account.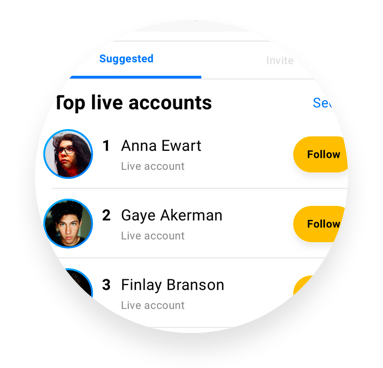 Axiory's new application is a great addition for beginners, as it cuts out hours and sometimes days of market research and technical analysis. It also provides a hassle-free way to learn from established investors while gaining exposure to new markets and trading techniques.
Experienced traders can control order parameters, including position size, order volume, and risk management alerts. And for Master Traders that earn a decent following, there is also a lucrative new revenue stream available.
Dominic Poynter, the Marketing Director at FBS, commented, "The Axiory CopyTrade app has been a part of our strategy since 2020."