London Stock Exchange-listed CMC Markets (LON: CMCX) is currently considering splitting into two separate entities. Although discussions are still in the early stages, the Board is carefully weighing the pros and cons before reaching a final decision. Keep reading for more information.
Separation Plans
If the move goes ahead, the company will create a leveraged division that focuses on the spreading business. Meanwhile, the non-leveraged unit will consist of new investment products and technology. Both businesses will be listed on the LSE, but only one will retain the CMC brand.
According to CMC's official announcement: "The Board intends to undertake an exploratory review to consider the viability of a managed separation of the Group's non-leveraged and leveraged businesses in the interests of maximizing shareholder value. As these discussions are exploratory at this stage, they may or may not lead to a managed separation of these businesses in due course."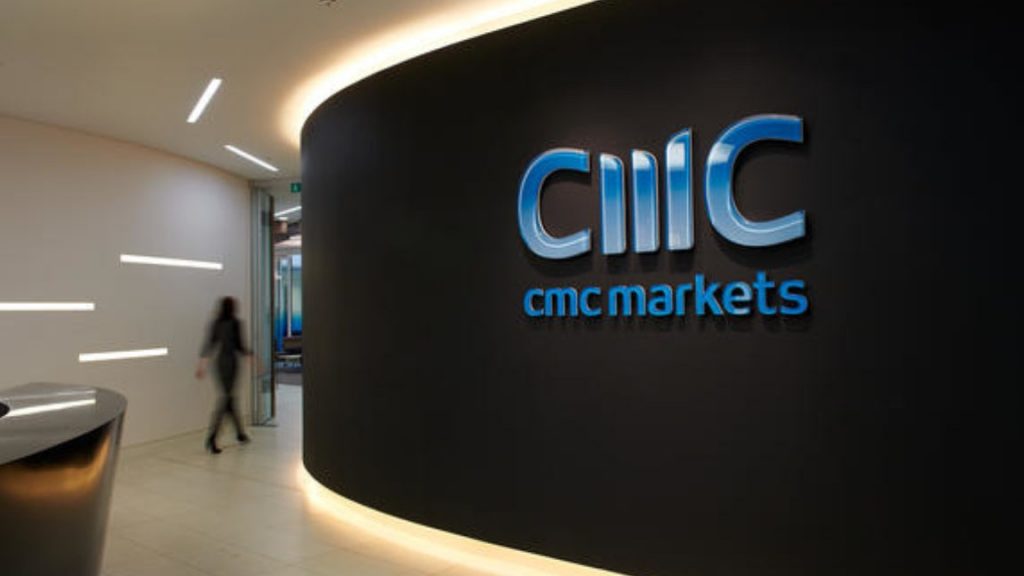 CMC Markets currently offers leveraged trading and spread betting in multiple financial jurisdictions. Despite a revenue increase during the global pandemic, the company has lowered its revenue expectations for the current financial year, resulting in a significant drop in its share price. CMC Markets also plans to launch UK investment D2C and B2B platforms next year.