HSBC Singapore is partnering with Saxo Bank to strengthen its online trading platform for retail banking customers. The integration will help HSBC provide a seamless, user-friendly experience for both local and overseas consumers. The news comes as Saxo reported a 24 percent increase in client onboarding at its Singapore entity in the first half of 2021.
Saxo OpenAPI
The consolidation of trading infrastructure is made possible through Saxo's OpenAPI service. By leveraging the retail broker's software intermediary, HSBC can reduce its costs and operational complexity to provide a top-tier client experience. This includes a seamless end-to-end user experience, as well as enhanced equity trading capabilities.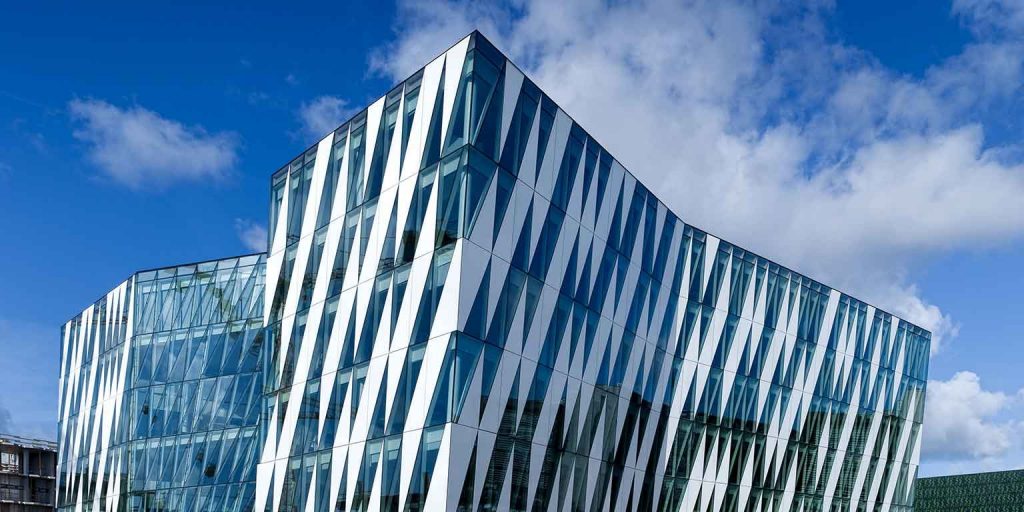 Saxo's APAC CEO, Adam Reynolds, commented: "Singapore will be the first in HSBC to adopt our trading platform, and we are excited to be combining natural synergies from both companies to deliver an enhanced trading and investment experience for HSBC customers."
Head of Wealth and Personal Banking at HSBC Singapore, Anurag Mathur, added: "To meet our customers' need for best-in-class digital banking and wealth solutions, we need to work with like-minded partners to scale up our digital capabilities at pace."
HSBC is focusing efforts on its Asian division after selling a large part of its US retail trading business.