ASIC-regulated broker Eightcap has made automated trading even easier. Clients can set up powerful trading algorithms with zero technical skills using the broker's Capitalise.ai solution. The fee-free service offers an intelligent way to automate effective trading strategies, freeing up time and increasing market exposure. Find out how to get started with the new tool today.
How It Works
Traders can open the Capitalise.ai interface from the Eightcap member's area. Once loaded, clients can input trading instructions using plain English, for example, 'At 10:00 GMT, buy $100 of USD/EUR'. Traders can also automate exit strategies in the same way, giving instructions on the parameters of a trailing stop, for example.
As well as straightforward entry and exit strategies, traders can enter complex trading instructions, explaining what changes to make should interest rates drop by 5%, for example. Finally, users can develop longer-term strategies with algorithms identifying the next entry opportunity after a trade is closed.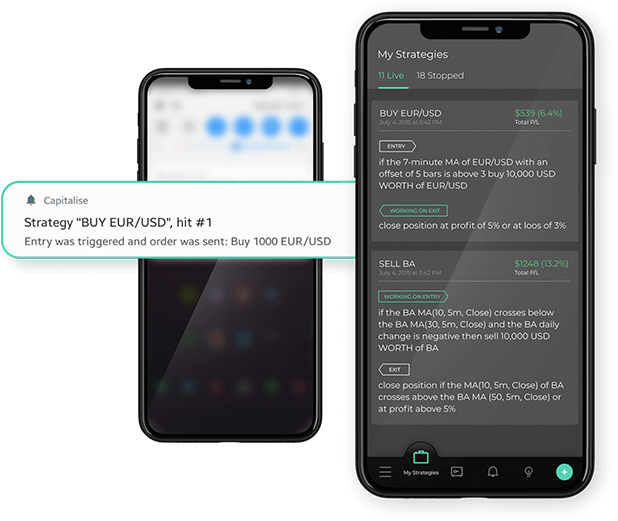 Multiple strategies can be run side by side with free backtesting to test new systems without risk. Each position is carefully documented so clients can review performance statistics and quickly amend strategies as needed.
Capitalise.ai also suits traders with different styles, offering a suite of technical indicators along with instructions on how to respond to news events.
The latest automated trading solution from Eightcap will be welcome news, especially for beginners, who can now build powerful trading algorithms without detailed coding knowledge. Thousands of existing automated strategies are also available for clients to trial and implement.
Eightcap's Capitalise.ai solution is available free of charge on desktop and mobile for account holders. Clients simply need to sign up for a live account and deposit funds to get started.
About Eightcap
Eightcap is an Australian-headquartered forex and CFD broker offering 200+ financial instruments. As well as the latest automated trading solution, clients can analyze and enter the markets using the MetaTrader 4 and MetaTrader 5 platforms.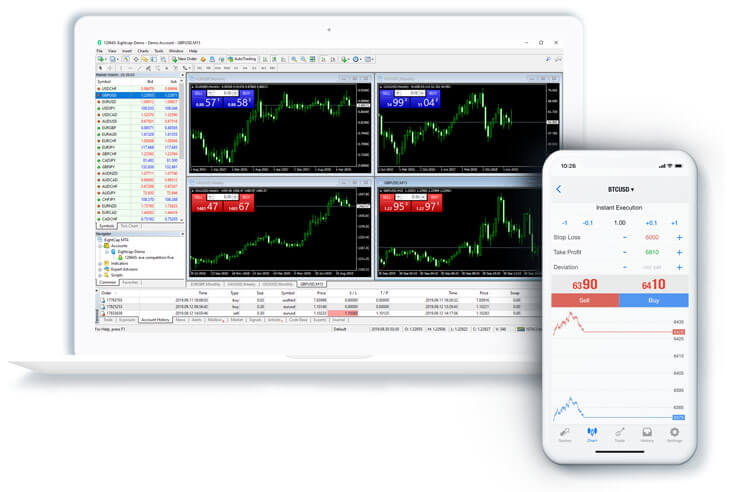 The broker offers leverage up to 1:500, notably higher than most EU trading platforms. Prospective clients can choose from two live accounts, Standard and Raw, with reduced spreads and additional support offered with the Raw solution.
Eightcap is already popular among new traders and their latest Capitalise.ai tool is likely to accelerate this trend. The broker is among the first to offer such a user-friendly algorithmic trading service free of charge.