MT4 trading broker Juno Markets has expanded its selection of stock CFDs with big names from the US, including Starbucks, Tesla, Nike, Pfizer and Zoom.These in-demand equities will give retail traders access to shares experiencing both volume and volatility.Read on for the latest details.
New Equity CFDs
Juno Markets will receive price quotes directly through a feed with NASDAQ, which runs the largest stock exchanges in the United States.The broker has indicated that the data feed will ensure 'every single quote and order at every price level' for all US-listed shares.
Among the new stocks are some of the biggest movers and shakers during the COVID-19 pandemic, including Zoom, which has seen a surge in demand as much of the world has moved to remote working.Also added to the product list are some of the world's leading pharmaceutical companies, including Pfizer, which rolled out its COVID-19 vaccine to millions around the world.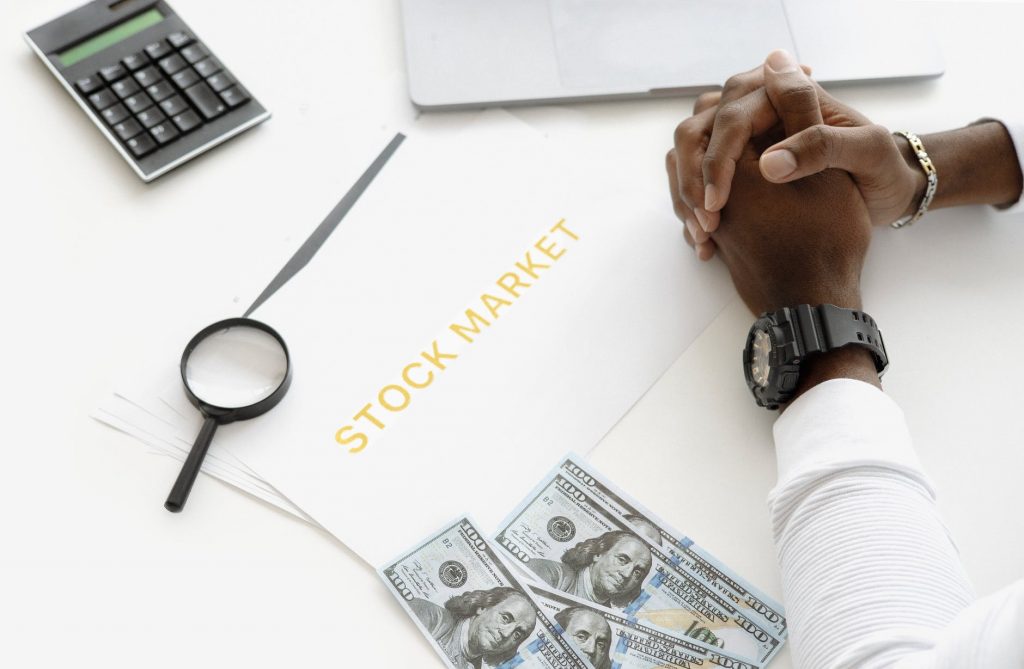 The move will be particularly welcome among Asian traders who will now be able to speculate on generally less well-known markets.Head of Marketing at Juno Markets, Rajif Bahl, commented "Outside of Hong Kong and Singapore, most individuals in Asia lack knowledge and accessibility to invest in the world's largest companies.