Leading retail broker, Equiti Group, has upgraded its suite of products with a string of sustainable energy stocks. This follows a surge in demand for environmentally friendly shares. The brokerage announced the new stocks on Earth Day. Get the latest details.
New Sustainable Stocks
Equiti's new collection of sustainable energy stocks includes Solar Edge, iFirst Solar, SunPower, Enphase, plus electric vehicles, such as Tesla, Nikolai and NIO. Demand for clean energy stocks has risen in recent months after a drop in carbon emissions and a rapid rise in the sale of electric vehicles.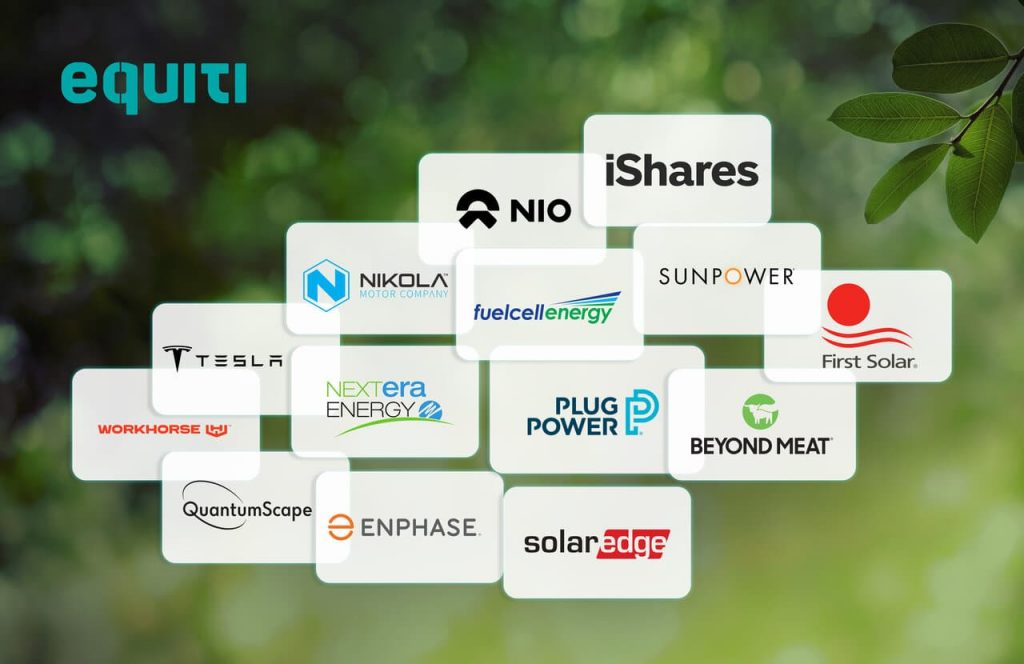 US stocks can be traded with 1:20 leverage while EU and UK stocks can be traded at rates of 1:10. Equiti's new shares will be available on the broker's bespoke trading platform and the popular MetaTrader 4 solution. Live market prices and analysis features are available across both terminals. Competitive spreads and commissions are offered on the new products with rates dropping for those holding a Premiere account.
The move is the latest in a number of ESG initiatives from the global broker, including a promise to reduce its use of plastics. The company's management team has hinted at further initiatives that will help drive forward the green agenda in the next year.
About Equiti
Over 170 instruments are available at Equiti Group, including forex pairs, indices, and a range of commodities.