European broker nextmarkets is democratising investing with carefully designed platforms, features and services that aim to make the entire trading ordeal more accessible and successful.Read on to discover truly free stocks and crypto trading and a personal, sophisticated experience.
The nextmarkets Mission
The German-based brokerage firm promises commission-free investing, with absolutely no custody, order, third-party, incidental or coaching fees.Moreover, nextmarkets focuses on comprehensive, accessible and effective education for all clients of all experience levels through professional trading coaches.
These twenty professional stock market coaches help analyse companies and markets to provide more than 300 tradeable analyses every month.These occur in real-time to support co-investing, learning, analysis and growth.Founded in Cologne by two brothers, Manuel and Dominic Heyden, nextmarkets brings a new formula to the stockbroker market, combining technological innovation, finance experience and attentiveness to enhance the power and successes of retail and institutional investors.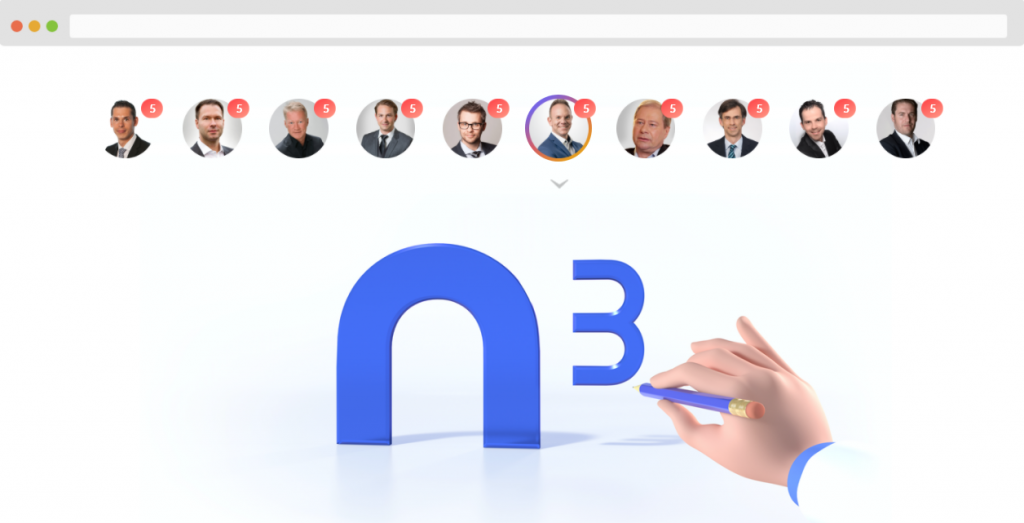 "nextmarkets Offers True Zero-Commission Trading In Stocks"
Christian Angermayer, the broker's lead investor, said that "We are just at the very beginning of a new retail boom on stock markets.
However, the crisis of confidence towards other neobrokers, in connection with the Gamestop phenomenon, has shown how important it is to choose the right partner.
nextmarkets is 100% transparent, stands completely on its own two feet including its own banking license and offers true zero-commission trading in stocks, with no hidden fees and a very broad investment offering.
Investors can also trade Bitcoin easily and conveniently with nextmarkets.
CEO and co-founder, Manuel Heyden, stated "We are very pleased about the great interest and trust of both new and existing investors. The growth potential is huge and we are only at the beginning of a whole new era in which the stock market becomes fully democratised. With our unique coaching approach, we ensure that private investors not only trade fully commission-free but, above all, become significantly more successful."
CTO Dominic Heyden then added, "We are particularly proud of the fact that we have, in record time, built an online broker active in 10 European markets, built top-to-bottom on our own technology and with a comprehensive regulatory framework."
About nextmarkets
Founded in 2014, the broker initially catered to residents of Germany, Austria and Malta, before expanding in 2020 to include France, Italy, the Netherlands, Spain and the UK and again in 2021 to reach Cyprus. Clients can access both securities and derivatives trading on the proprietary platform, which offers more than 7,000 company shares from 52 countries, 1,000 ETFs and CFDs in indices, forex, commodities and bonds.
Opening an account can be done in under five minutes and deposits can be made using debit cards, wire transfers or Trustly transactions.