ETX Capital now offers commission-free trading on share CFDs, making it the latest broker to do so. However, only the most popular stocks will be available at no charge on the platform, despite having thousands of equities available.
Zero Fees for Top-Rated Shares
Some of the stocks available with no commission include Barclays, Amazon, Apple, and Tesla. For a full breakdown of the equities available, visit the broker's website.
Active traders will appreciate this move as it can improve profit margins in a competitive environment. Account holders can open their trading platform and scroll through the available assets to start trading the fee-free stocks. The broker's ETX Pro platform and the popular MetaTrader 4 both offer these stocks.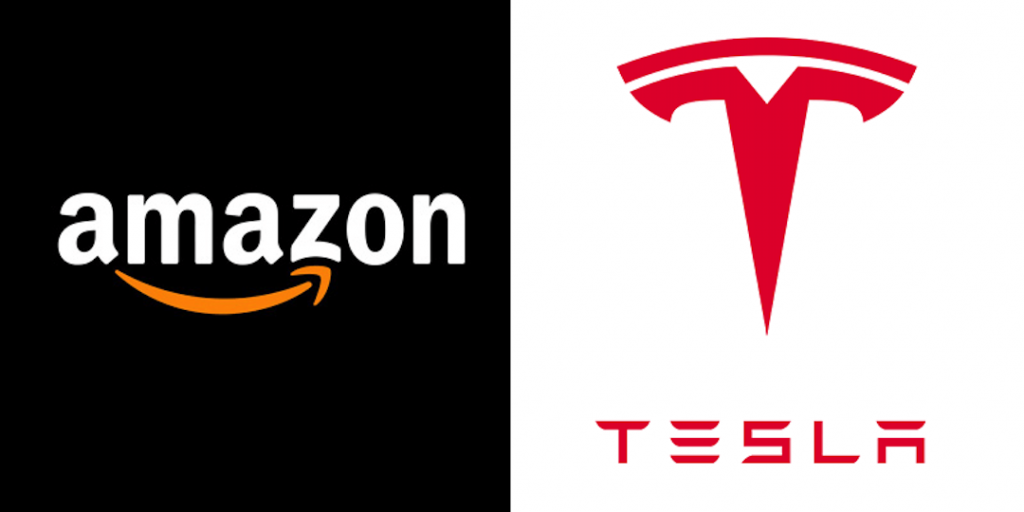 Nandik Barbhaiya, ETX's Chief Marketing Officer, commented on the latest development, saying, "We continue to see the demand for stocks increasing, but there are often so many barriers to new traders looking to try these.ETX wanted to give more people a simpler way to buy and sell these bigger stocks with no minimum charge or commissions."
The trend of commission-free stock trading began with American-based Robinhood. Since then, several high-profile brokers have had to reconsider their pricing model to retain and attract clients.