The multi-regulated global derivatives broker FBS has recently expanded its offering of stocks to include 30 UK company shares listed on the London Stock Exchange (LSE). These major firms include BP, AstraZeneca, Lloyds Banking Group, Barclays, Glencore and more. The stocks will be available to trade through the FBS Euro and Global brands between 10:00 and 18:00 GMT+3.
Portfolio Diversification
The leading broker already offered a range of instruments, including foreign exchange, cryptocurrencies, indices, commodities and US stocks, and has demonstrated its commitment to continually improving its services for traders.
By increasing the number of stock instruments and financial exchanges that it offers its clients, FBS is providing a better opportunity for traders to diversify their portfolios. Investing in a range of markets and companies allows traders to reduce the risk they expose themselves to as each stock and financial environment will react differently to market events and changes.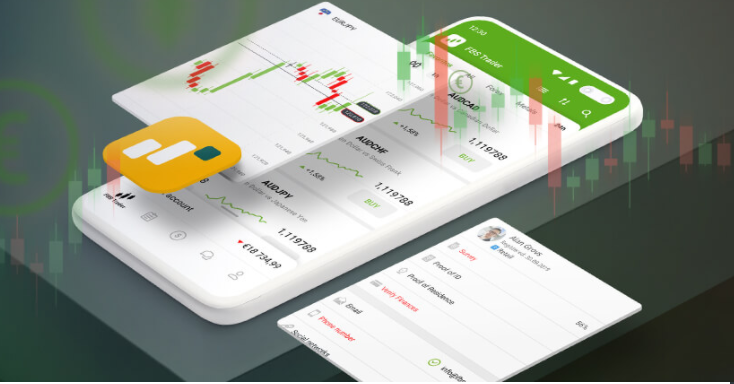 All of the broker's assets, including the 30 new stocks, can be traded on MetaTrader 4 (MT4), MetaTrader 5 (MT5) or their proprietary mobile FBS Trader platform.
About FBS
FBS is a global broker that holds several reputable licenses from internationally recognised financial regulation authorities.