ICM Capital has established a new office in Qatar as part of its expansion into the Middle East and North Africa (MENA) region. Last week, the multi-regulated broker received authorization from the Qatar Financial Centre to set up a physical location in the state.
New License
With this authorization from the QFC, ICM Capital can continue to offer its range of forex and contracts for difference (CFDs) to both retail and professional clients in the area.
The firm strategically chose Qatar due to its position as one of the leading economies and major financial hubs in the MENA region, as well as the GCC. This allows ICM Capital to cater to clients throughout the GCC, including the UAE, Saudi Arabia, North Africa, Bahrain, Kuwait, and Oman.
Shoaib Abedi, the founder and CEO of ICM Capital, stated, "Our vision for ICM's continuous expansion has always been imperative. Despite ongoing Covid-19 disruptions, we are able to achieve steady growth and carry on branching out within the MENA region. We have chosen Qatar, being a financial hub and among the league of advanced economies in the region."
The QFC
ICM Capital's new authorization approves its physical presence and operation within Qatar markets and the Qatar Financial Centre. The subsidiary ICM LLC (Qatar) has been incorporated and set up shop in Tornado Tower, a skyscraper in Doha's business district.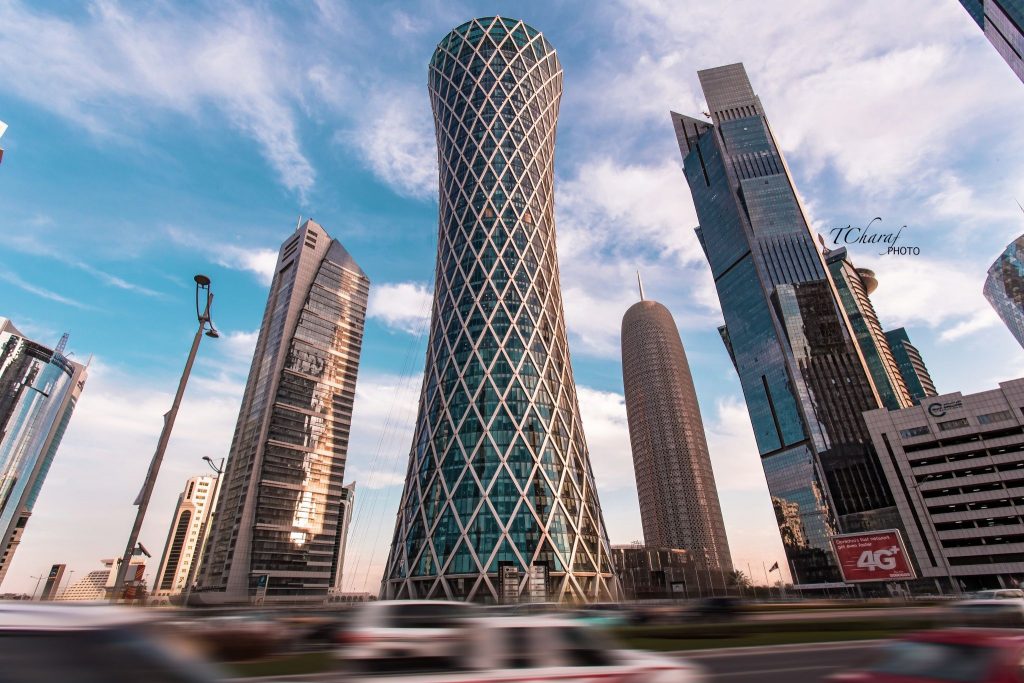 The QFC operates within the bounds of the state's own regulatory, legal, and tax framework, setting itself apart as an onshore regime running parallel to a similar framework of financial institutions in Qatar.
The financial centre has its own independent regulatory agency, as well as both civil and commercial courts. QFC firms are allowed to be entirely foreign-owned and have no currency restrictions imposed upon them, with the right to repatriate 100% of their profits.
About ICM Capital
ICM Capital is a multi-regulated forex and CFD broker headquartered in London but with offices in Asia, Europe and the Middle East. Since its formation in 2009, the broker has grown to offer more than 5,000 instruments across spot forex, stocks, indices, energy futures and metals.
The award-winning broker is regulated by the UK's FCA and the SVG FCA, providing legal and financial protection to its clients, who can use either the firm's proprietary platform or the globally renowned MetaTrader 4 (MT4) or MetaTrader 5 (MT5) to manage their accounts and carry out trades. Customers can also access a range of educational content, competitive pricing and a competitive array of convenient payment methods for deposits and withdrawals.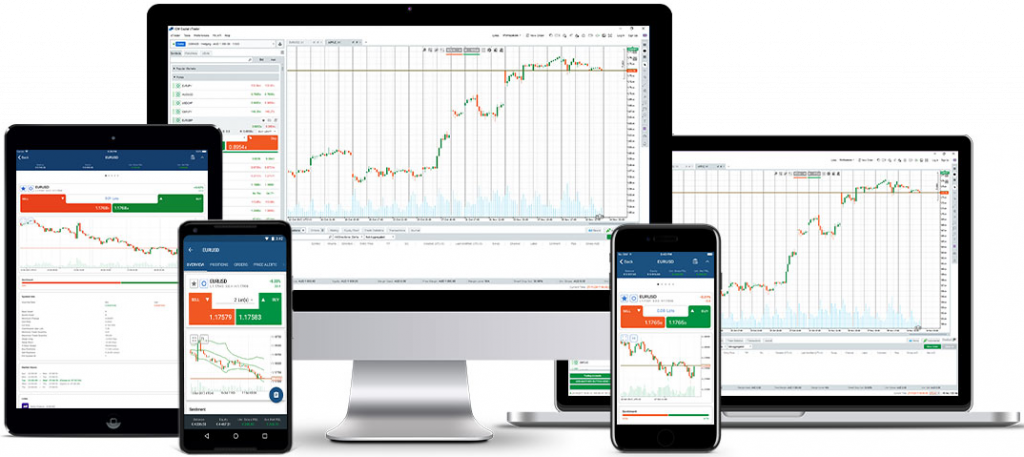 This expansion shows that the firm has no plans to stop growing and providing better services to clients globally, especially after recently upgrading its stock offering with 700 US companies.