The social investing app powered by MetaTrader from Infinox is gaining huge popularity among millennial and generation Z traders. This interest is driving a two-thirds growth in the global broker's customer base every quarter. Discover how this innovative application functions.
IX Social Trading App
The mobile platform is attracting a new generation of real-time investors, with almost 50% of its users under the age of 30. The application is particularly popular in Nigeria, Brazil, and India, with 33%, 26%, and 10% of users, respectively.
By creating a global community of active investors, users can share their knowledge and tips while taking positions on major financial markets in just a few clicks. The app features a live leaderboard ranking the most profitable traders, whose strategies and positions can be automatically copied across accounts.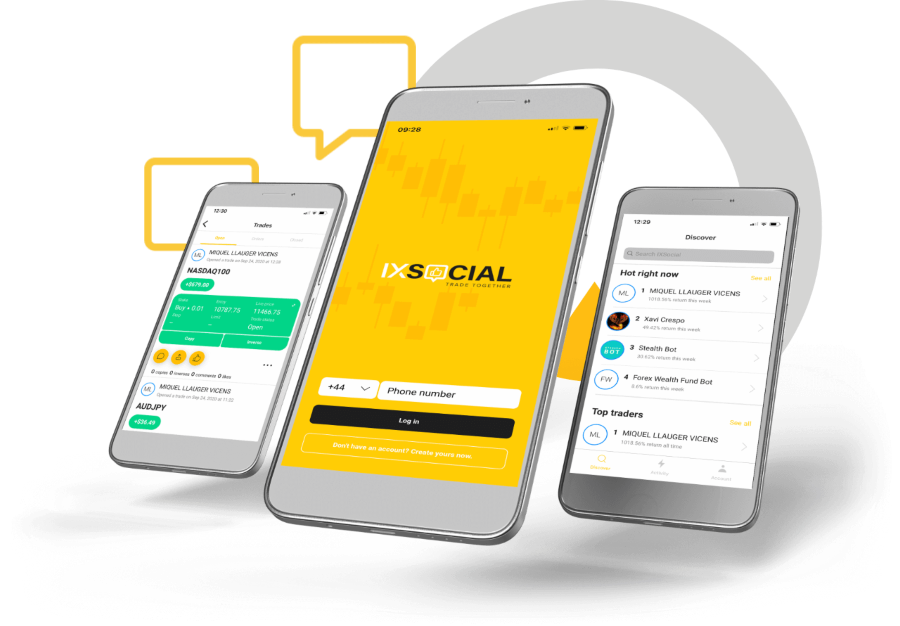 The broker's app offers trading in shares and cryptocurrencies, although 93% of positions are currently executed on the forex market. Clients can find all major forex pairs, plus a long list of minors and exotics. Infinox also plans to upgrade the trading app with built-in live chat support and real-time messaging.
Robert Berkeley, CEO of Infinox, commented: "IX Social has rapidly evolved into a key part of INFINOX's global growth story.