The FSA-regulated CFD broker has introduced a new social trading application – Copy Trader. Clients of M4Markets will be able to exchange trading tips and market insights on the new mobile app. Users can also find mentors whose positions can be copied in a few clicks. Read on to get started.
Copy Trader
The new social trading platform facilitates a global network of aspiring investors, from beginners to veteran traders. Users benefit from 24/7 real-time market updates, intuitive risk management tools, plus integration with MetaTrader 4 and MetaTrader 5. Additionally, trade ideas and market insights can be shared on social media with a click of a button.
Importantly, customers can also mirror the positions of chosen traders in their accounts. Each trader profile comes with useful metrics, including profitability, assets traded, and risk appetite. For beginners, in particular, the copy trading function is a great way to discover new markets and develop fresh strategies.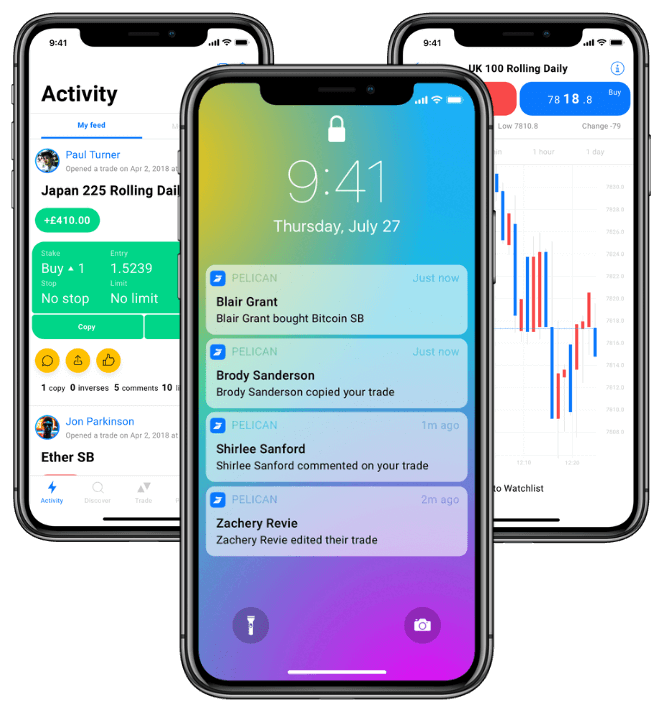 Deepak Jassal, Director at M4Markets, commented: "The demand for copy-trading and social-trading is growing as it's a new way to trade and interact with other traders. We wanted our own platform to be intuitive and ensure that our clients have more than just a place where they can learn and interact with other traders, as well as find mentors to copy traders.