The London-headquartered mobile banking app and stock trading platform has set its sights on the US market. Investors in the United States can now engage in zero-fee stock trading on the Revlolut mobile application. The firm will utilize the Payment for Order Flow (PFOF) model to provide its customers with the new trading services.
Commission-Free Stocks
On the mobile trading platform, 1,100 equities and 200 exchange-traded funds (ETFs) have been introduced. The securities span a range of sectors and growth industries, including pharmaceuticals, technology, renewable energy, telecommunications, and financial services. Importantly, the suite of new products means greater portfolio diversification opportunities for traders.
CEO of Revolut, Nik Storonsky, commented: "Over the last 18 months, Revolut's core focus in the US has been to design an app that meets the financial needs of the modern US consumer, and launching stock trading is the natural next step in this effort."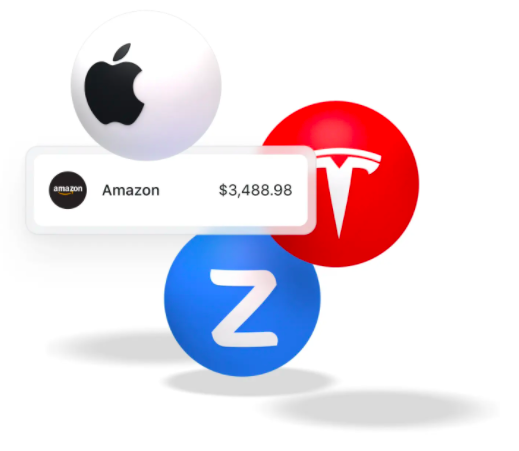 Revolut will use a Payment for Order Flow model to generate revenue through its fee-free stock trading products. However, US regulators have raised concerns and are currently considering banning the controversial system.
Fortunately, Revolut has confirmed they are prepared for this eventuality.
Revolut now joins big brands like Robinhood and Charles Schwab, who have also rolled out fee-free stock trading in the United States.
Fractional Stock Trading
Revolut has also introduced fractional shares. Growing in popularity, fractional stocks allow traders to own a portion of a high-value company, such as Apple, Tesla or Netflix. Customers can invest in line with their capital requirements, with the minimum purchase price starting at $1.
Fractional stock trading is a particularly good option for beginners, allowing amateur traders to speculate on the value of multiple companies across a range of sectors with limited capital outlay.
About Revolut
Originally a mobile banking application, in 2019 the firm expanded into stock, commodity, and crypto trading. The SEC and FCA regulated financial services firm now has over 18 million customers globally and with a valuation of $35+ billion, is considered Britain's most valuable tech start-up.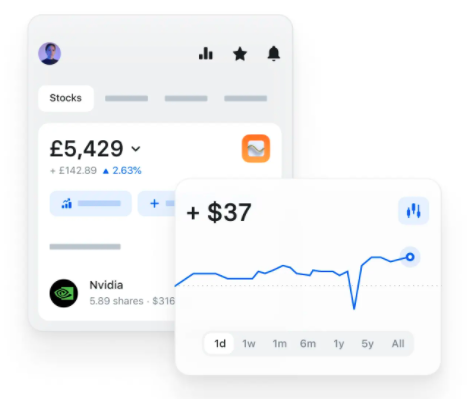 Three straightforward accounts are available: the free Standard account, the Premium account for £6.99 a month, and the Metal account for £12.99 a month.