Following an increase in demand for regional deposit methods, Moneta Markets has rolled out its next-generation Praxis Cashier module. The latest upgrade has introduced a long list of regional deposit solutions as well as facilitating crypto payments.
New Payments At Moneta Markets
The revised Praxis Cashier allows for country-specific payment gateways. Traders can now deposit using wire transfers, credit cards, and a long list of regional banks. 20 of the world's top cryptos have also been integrated, including the likes of Bitcoin.
The introduction of cryptos is particularly exciting as it allows for instant and low-cost payments using emerging digital currencies. Crypto exchanges will now link directly to Moneta Market's payments hub in a few straightforward clicks.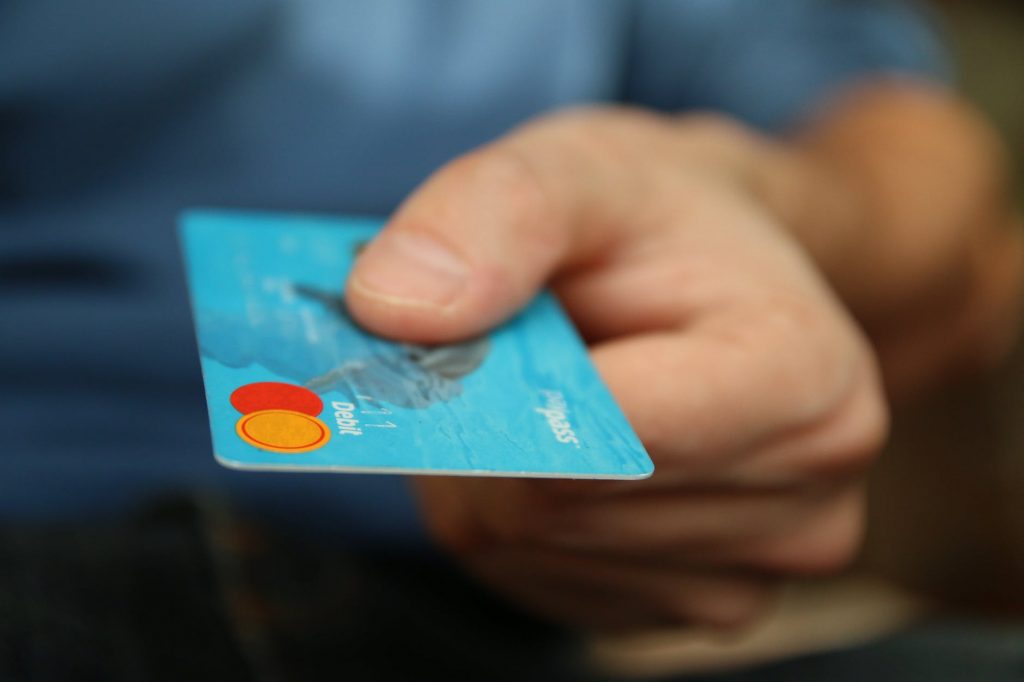 As well as the extended list of payment solutions, Moneta Markets have upgraded the user experience of the cashier module to ensure smooth interaction with the broker's WebTrader platform.
Moneta Markets Founder, David Bily, had this to say of the upgrade "Praxis Cashier has long been integrated with the Moneta Markets WebTrader platform and CRM, and is indispensable to the day-to-day operations of our business. Since launching the next generation of Praxis Cashier, we have been able to vastly expand on the range of payment service providers we offer and improve the deposit and withdrawal process for clients of all regions."
About Moneta Markets
A subsidiary of Vantage International Group Limited, Moneta Markets has been in operation since 2009 and offers 300+ leveraged forex and CFD trading products.