European headquartered RoboMarkets has launched a fractional stock trading service. The new feature is available on the broker's proprietary trading platform. The online brokerage has also introduced 500 new assets and customer support in eight languages.
Demand For Fractional Shares
Fractional shares allow beginners and those with less capital to buy a portion of a share. Clients can speculate on big names, including Amazon and can take positions in multiple industries, from technology to manufacturing and renewable energy.
Demand for fractional shares is on the rise, with retail traders keen to diversify their portfolios and make their money go further.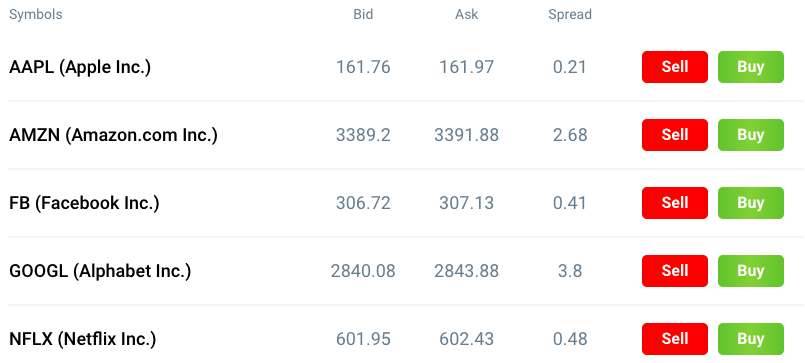 RoboMarkets is the latest to introduce fractional share trading, following the likes of FXCM. However, unlike some competitors, commission-free trading is not available on the broker's latest suite of products. Head to the RoboMarkets website for the fee schedule.
RoboMarkets Product Manager, Kiryl Kirychenka, commented on the change: "This is the feature many of our clients wanted us to add to the platform. Clients now have more opportunities for investments and diversification that were not available before.