IG Group has agreed to sell its holdings in the North American Derivatives Exchange, Inc (NADEX) and Small Exchange, Inc to Crypto.com. The broker's shareholdings in the two companies are worth approximately $216 million, with IG owning Nadex and holding 39% of Small Exchange.
"The Deal Allows Us To Sharpen Our Focus"
The London-based and listed IG Group Holdings (LON: IGG) announced the sale on 1 December 2021 to Foris DAX Markets, which goes by the name Crypto.com. The $216 million deal is to be made in cash and is expected to be completed in the first half of 2022, though it must satisfy a regulatory review and customary conditions.
Nadex is quite a unique platform, operating as one of the few regulated exchanges in the US that offers binary options trading. Small Exchange, on the other hand, has been operating since June 2020 and primarily focuses on futures. The announcement further details that the transaction should neither impact the medium-term revenue growth guidance nor the full-year of adjusted operating profit expectation.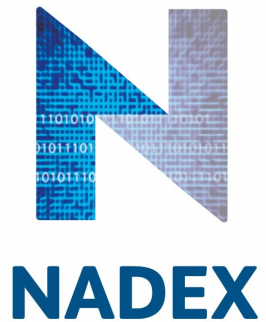 June Felix, CEO of IG Group, said "We're really excited by this deal, as it delivers a significant return on the previous investments made in Nadex and Small Exchange and enables additional investment across all our businesses."
This deal also allows us to further sharpen our focus on integrating and expanding the US options and futures business through our Tastytrade and Tastyworks franchises, both in the US and internationally, where we see significant room for growth.
In response, co-founder and CEO of Crypto.com Kris Marszalek said "Our goal as a platform is to offer our customers a trusted, secure, and regulated platform with world-class tools to achieve financial independence. This proposed acquisition builds on that promise and will give our customers access to an entirely new set of financial tools to complement our current offering."
About IG Group
IG Group is an award-winning international forex and CFD broker with a wide range of trading platforms, including its own IG platform, MetaTrader 4 and ProRealTime.The firm boasts tens of thousands of instruments, competitive trading conditions, great additional features and comprehensive educational content.
About Crypto.com

Crypto.com is a cryptocurrency exchange founded in 2016 that serves more than 10 million clients across the world.