Saxo Markets, the digital investing branch of the retail broker, has introduced trading in three major cryptocurrencies. These tokens can be traded against the US Dollar, Euro, and Japanese Yen. Customers can now trade digital currencies alongside other assets from a single margin account.
New Crypto Derivatives
Saxo Markets' latest cryptocurrencies will be offered as derivatives, allowing traders to take long or short positions. Retail investors can access leverage up to 1:2, while accredited traders can receive rates up to 1:3.
Initially, the broker's new Bitcoin, Litecoin, and Ethereum assets will only be available to clients from Australia and Singapore. However, Saxo plans to expand crypto derivatives to other jurisdictions. Due to regulatory restrictions, the assets will only be available to professional clients from the UK.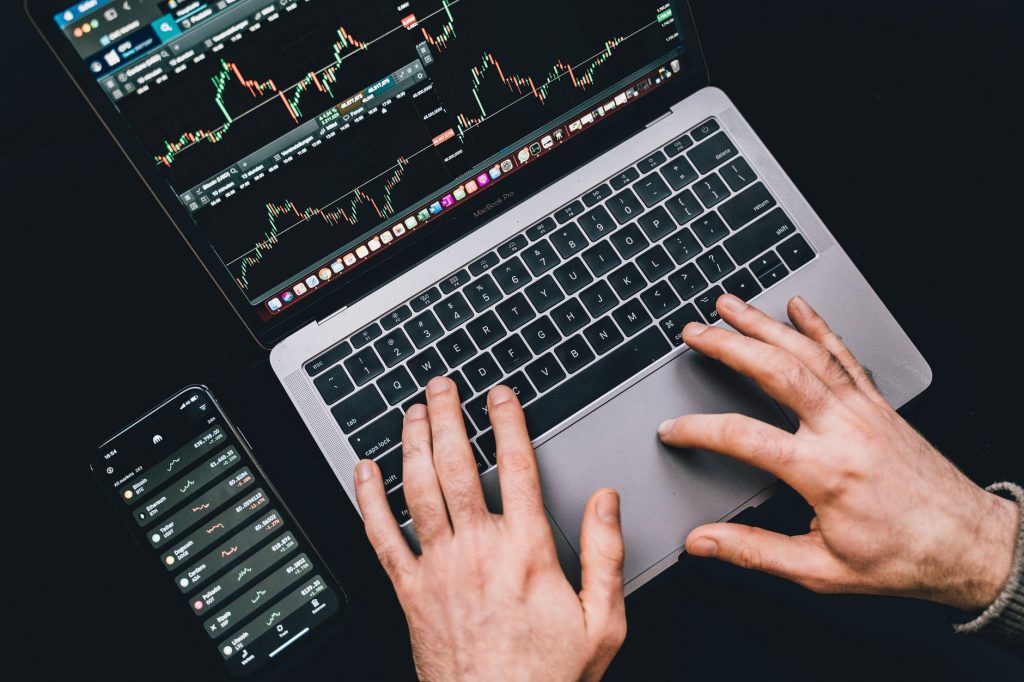 Stanislav Kostyukhin, Saxo's commercial owner of trader sentiment, said, "Saxo Bank has developed a unique proposition that gives our clients access to the growing crypto space in a flexible, secure, and hassle-free manner from a single fully-licensed account without the need to use wallets or cold storage solutions."
About Saxo
Saxo Bank, launched in 1992, holds licenses with over 10 reputable regulators worldwide.