Swissquote is focusing on the European trading market and has big plans for its crypto and CFD offerings. The company is also improving its Advanced Trader Platform by adding more analysis tools and user-friendly features.
New Crypto Services
Swissquote has been providing crypto trading for several years and now plans to introduce crypto lending and staking services. These new features will soon be available to all live account holders.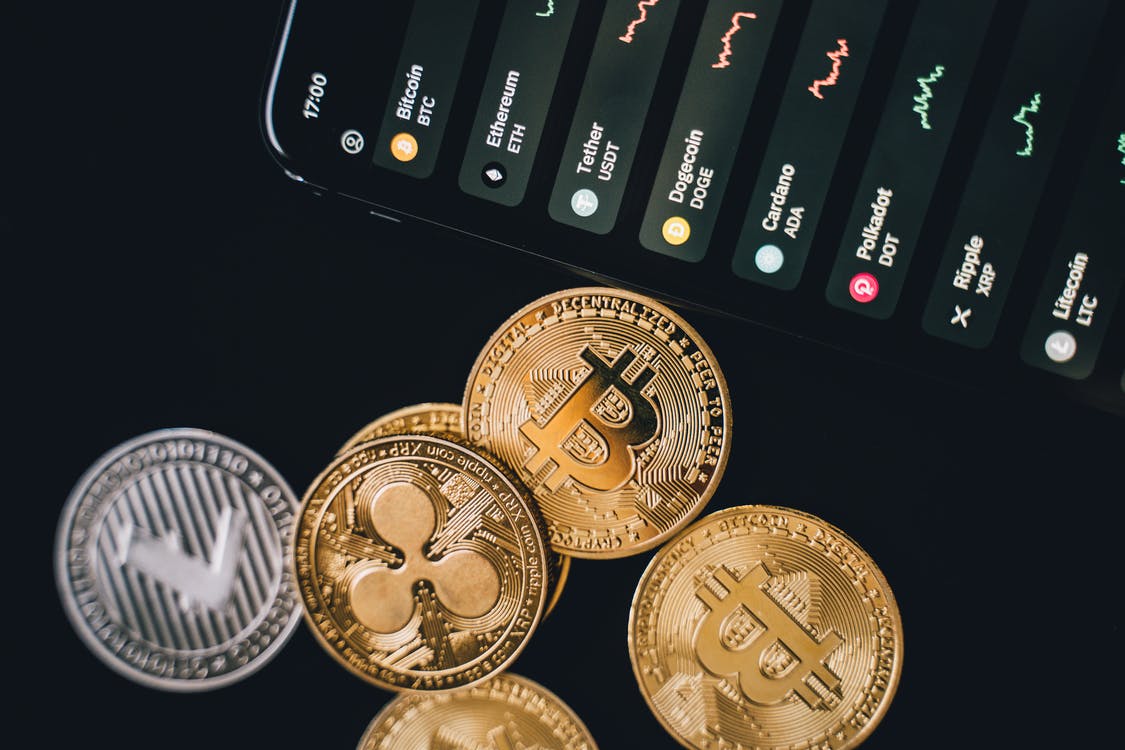 Crypto lending is becoming more popular, providing lenders with an opportunity to generate passive income through interest payments. For borrowers, crypto lending can offer easier access to capital than traditional bank loans.
Crypto staking is used to validate proof-of-stake (POS) transactions. In contrast to mining, staking locks coins into a digital wallet, reducing the computing power needed and often generating more stable returns.
In addition to these new cryptocurrency features, Swissquote has partnered with UEFA to sponsor two major leagues for the next three years: UEFA Europa League and UEFA Europa Conference League. The partnership is expected to increase brand exposure and attract new European traders.
New Entity Structure
As part of its efforts to strengthen its European client base, Swissquote is making some structural changes.