Tiger Brokers has been accepted as a Trading Member by Singapore Exchange Securities Trading Limited (SGX-DT) and Singapore Exchange Derivatives Trading Limited (SGX-DT). As a result of this move, the company has also been recognized as a Clearing Member of The Central Depository Limited (CDP) by Singapore Exchange Ltd (SGX).
Acquisition of Licenses
Last month, Tiger Brokers secured Type 1 and Type 2 licenses from Hong Kong's local securities regulator. Type 1 licenses allow companies operating in the area to deal in securities, while brands with Type 2 licenses can offer futures contracts.
These recent developments will enable Tiger Brokers to enhance the trading experience and range of services offered to active investors in the region. The company stated, "TBSPL looks forward to developing its partnerships with SGX and strengthening its presence in the Singapore market."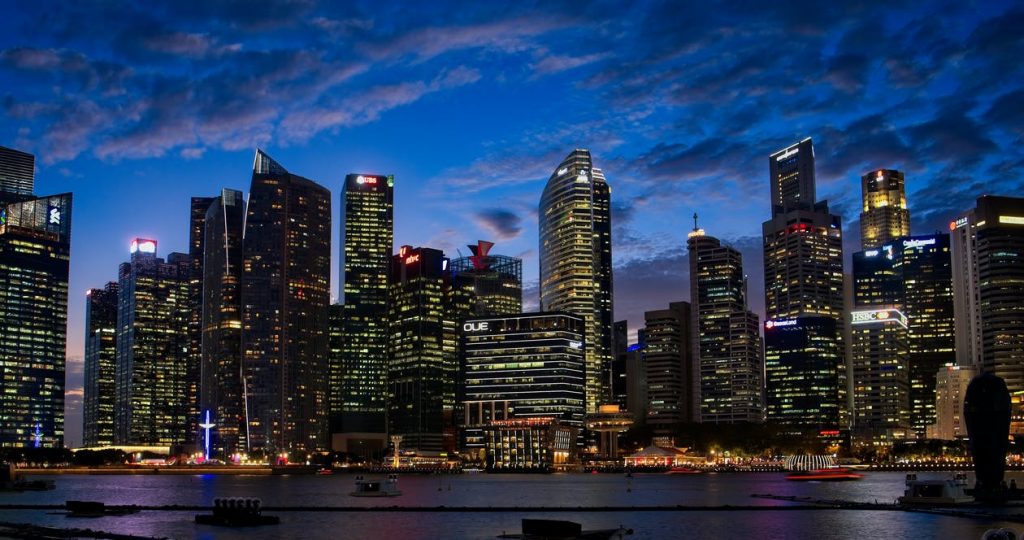 Challenges in the Region
The company is now set to begin operating brokerage services in the Chinese autonomous administration, despite a recent report from the People's Bank of China (PBoC) claiming that unregistered brokers were operating illegally in mainland China. Although Tiger Brokers was not explicitly mentioned, it is likely to be closely monitored by regulators.
In addition, the company may face a new hurdle in China's upcoming data laws, which aim to limit the sharing of personal data between Chinese customers and foreign companies.