Restrictions on share trading by top brokers have received criticism due to a surge in GameStop shares caused by an army of amateur Reddit investors in January 2021. The WallStreetBets trading community has since been hit with excitement and outrage in just a few days. Keep reading to learn what really happened.
What is GameStop?
GameStop Corp. is an American high street chain that sells video games, electronics, and gaming merchandise, with over 5,500 retail stores throughout the United States. Until recently, there was nothing notable about the chain, especially as the market for physical gaming products has been in decline since 2016. Furthermore, with many people switching to online shopping due to the Coronavirus pandemic, GameStop became one of many companies to suffer.
However, the GameStop Corp. stock, traded as NYSE: GME, was attractive to large hedge funds who were shorting its shares to make millions in profit. In fact, GameStop was described by big investors as one of the most shorted stocks on Wall Street.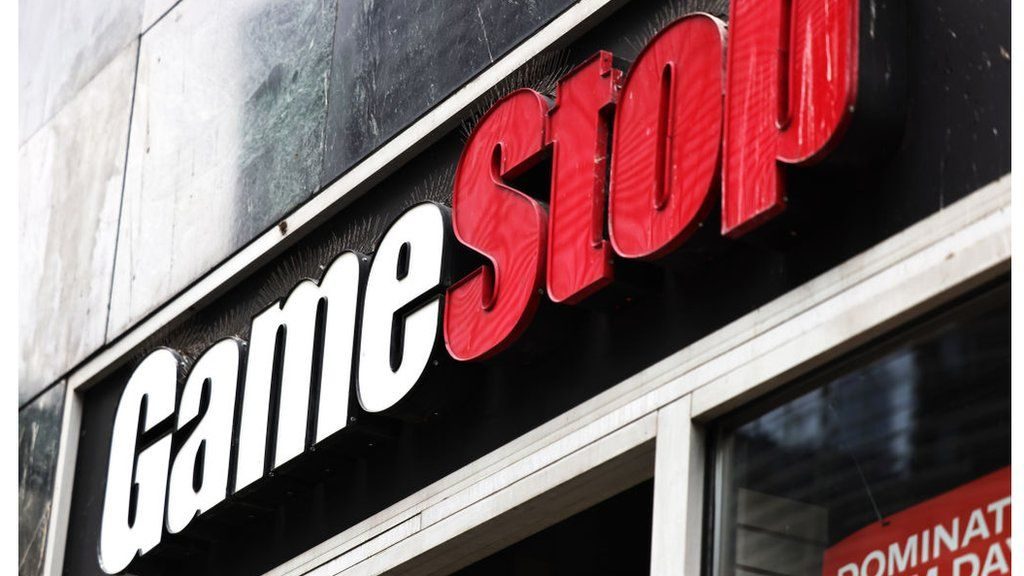 Shorting or short selling is where investment firms, who suspect a company is failing, will make a profit by betting that the company's share price will drop. For example, a hedge fund might borrow shares in a company and then sell them for $20 each, with a promise to buy them back later when the price drops to $10.
The Short Squeeze
In a bizarre turn of events over the past two weeks, amateur investors on popular internet forum, Reddit, started to play Wall Street at its own game.
The 'wallstreetbets' forum, with over four million members, exchanged tips and started buying shares in GameStop.
The demand drove the share price up to over 1,700% by the close of trading in New York on Wednesday, rallying to over $480 per share from under $20 previously.
This meant that investors who originally hoped the value would drop had to quickly buy their shares back in a process known as covering. As such, top hedge funds including Melvin Capital and Point72 have had to throw in the towel and close their short positions, losing over $5 billion in the process.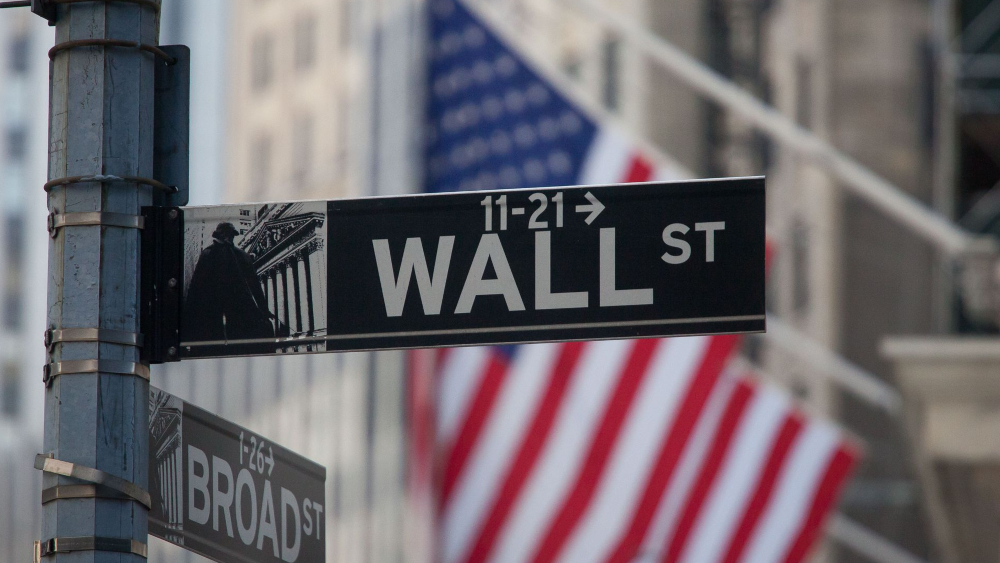 So why did the Reddit army decide to squeeze out Wall Street? Some have suggested that it was simply an internet community-coordinated experiment or perhaps something to pass the time. However, the key motive for many of the millennial 'Reddit warriors' was to challenge the rich hedge funds, in what has been seen as a generational fight against 'boomer' money.
J.P.Morgan has named several other stocks that may also experience short squeezes, including The Cheesecake Factory, AMC Entertainment, Nokia and BlackBerry. However, the short squeezes have caused concern among regulators around fears of illegal activity.
Picking A Side
After days of trading, top brokers including Robinhood, Trading 212 and Interactive brokers placed restrictions on purchasing online shares on Thursday, causing GameStops shares to dive by 55%. Traders responded with outrage, accusing brokers of enacting their own market manipulation and protecting Wall Street's interests.
In fact, many of the established platforms and apps put their own needs ahead of customers. Robinhood was particularly criticised, given that it purports to democratise finance for all and aims to make Wall Street more accessible.
After shares closed down around 44% at $193.60 on Thursday, GameStop recovered to over 61% at $311.99 in after-hours trading. Robinhood made a u-turn and announced plans to lift some restrictions on Friday, though volatility in the stock is expected to continue.
Among celebrities including business magnate, Elon Musk, US politicians have also criticised the restrictions on small investors. Democrat representative, Alexandria Ocasio-Cortez, said that Robinhood's decision to block traders whilst financial institutions are "freely able to trade the stock as they see fit" is unacceptable.
What This Means For Traders
Whilst the phenomenon has mostly occurred in America, popular shorted London-listed stocks such as Cineworld and Pearson also saw similar movements. Whether you're trading in the US or UK, make sure to keep an eye on the markets, which will be volatile and unpredictable.
With growing scrutiny around how certain brokerages are handling the squeeze, some traders might also now be considering taking their capital elsewhere. If you're concerned about your broker restricting trading in any of your favourite shares, there are plenty of other top brokers out there.