Bitcoin has set yet another record by surpassing $60,000 in value. This digital currency has seen its worth triple over the past few months, as several well-established companies, including Tesla, owned by Elon Musk, have announced their plans to adopt it as a payment method.
The Rise of Bitcoin
Bitcoin has been on a meteoric rise, defying critics who predicted its downfall. Some analysts attribute its latest climb to the massive US stimulus package that was approved this week. Bitcoin's total value exceeded $1 trillion last month. However, the cryptocurrency has a history of erratic price movements since its inception in 2009.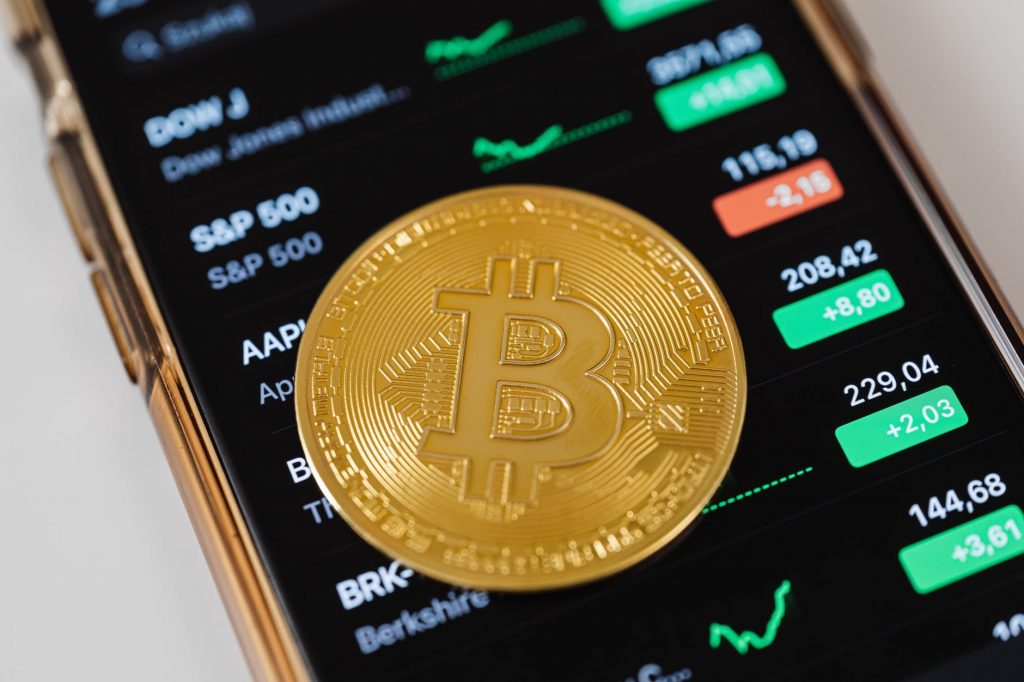 The latest surge in Bitcoin's value is also driven by support from major global companies. Earlier this year, Elon Musk announced that Tesla had invested $1.5 billion in Bitcoin and planned to accept it as payment for its cars in the future. Mastercard has also announced its plans to accept cryptocurrencies, while BlackRock, a leading asset manager, is actively exploring ways to utilize Bitcoin.
It's also worth noting that COVID-19 has played a significant role in Bitcoin's price action. As more consumers have shifted to online shopping, traditional notes and coins are becoming less popular.
Trading Bitcoin
Active traders may find Bitcoin a tempting proposition.