Popular American discount broker Robinhood might face a class action lawsuit formed by millions of its clients. A group of the firm's traders have approached US courts seeking intervention to drive the broker to restructure its organisation and operational procedures.

"Plaintiffs Present Losses Well Into The Tens Of Millions"
A group consisting of nearly 7 million Robinhood clients is reportedly seeking certification from US courts for a class-action lawsuit against the popular discount brokerage over several outages on its stock trading app in 2020. The main outage that inspired the move was on March 2, when the financial markets saw a significant rally but the commission-free stock trading app went down for the entire day.
The representatives of the class argue that the platform neglected to follow its contractual and fiduciary obligations with the repeated outages that occurred in March 2020. Moreover, it was claimed that Robinhood acted in a "reckless and profit-driven manner" through its breach of requirements. Any clients that had an open option or equity position during the March 2 outage can join the lawsuit if certification is granted.
The motion filed by the proposed class stated that "Plaintiffs present a fulsome damages analysis demonstrating losses well into the tens of millions, before punitive damages and interest."
Put plainly, Robinhood needs the court's intervention to protect customers.
Traders also said that "given Robinhood's long track record of outages, without injunctive relief, there is nothing to ensure that Robinhood will change both its organizational and operational structures so that Robinhood's users will be able to trade efficiently without undue delay and unnecessary risk,"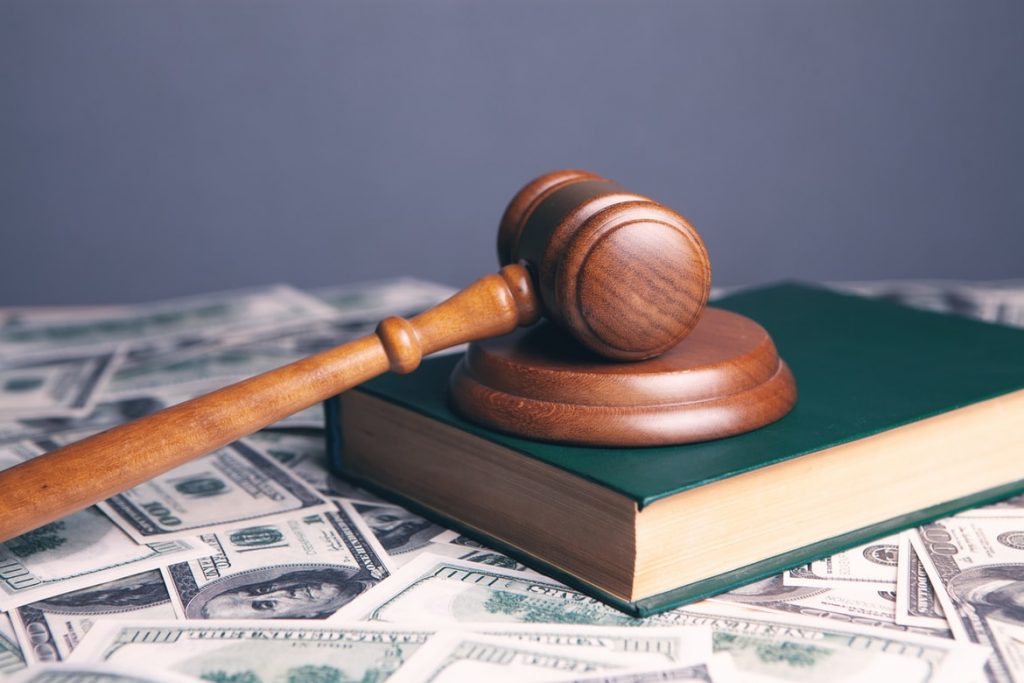 The representatives of the proposed class are presenting their economic losses modelled in the
form of a loss of flexibility, i.e. investors were unable to make trades to capitalize gains, to mitigate losses and alter the risk profile of their investments.
About Robinhood
Robinhood is a popular commission-free investing service, spearheading the introduction of truly free retail trading, which has since been taken up by the likes of BUX Zero. Robinhood clients can use the broker's sleek mobile app or web-based platform to invest in company stocks, ETFs and cryptocurrencies.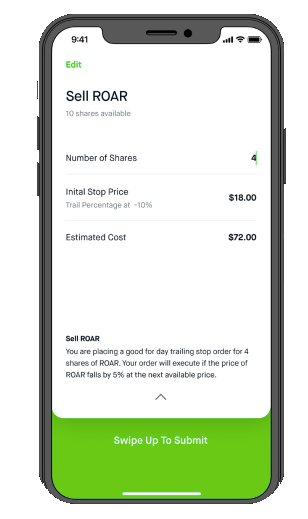 Robinhood is an SEC-regulated brokerage, though it has come under fire for not being licensed by FINRA.